Welcome to the Hilltop
Since 1889, Saint Anselm College has provided a transformative education shaped by Catholic and Benedictine values and a liberal arts foundation. Here, you are part of a welcoming community where you will discover your passions, experience cherished traditions, and unlock your full potential.
99.00 9999 %
of the class of 2021 was employed, continuing their education, or in service within six months of graduation
Top 100.00 100100
national liberal arts college by Forbes
# 24.00 2424
most engaged in community service by Princeton Review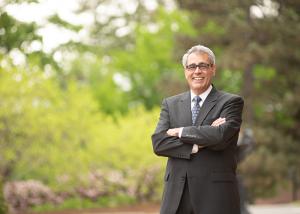 "I believe with all my heart that today's world needs Saint Anselm College, a place that is infused with the Catholic and Benedictine values of community, hospitality and love, where the humanities, arts and sciences and professional programs like nursing, criminal justice and business build on our liberal arts core rather than compete with it. We need a place where you don't have to choose between career outcomes and life outcomes. That place is Saint Anselm."
---
In the classroom and in the community, an Anselmian education will challenge you to find your best self.
---
Anselmian News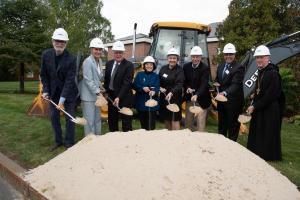 College Initiatives
">
Saint Anselm College community gathered together to celebrate breaking…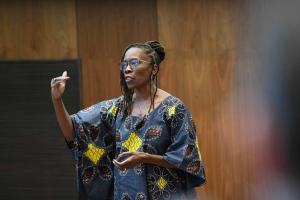 Academics
">
Dr. Thema Bryant, the current APA president, visited the Hilltop on…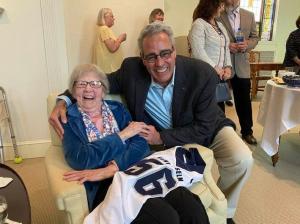 Community
">
Alumna and longtime friend of Saint Anselm College, Ruth M. Conley '56…
FEATURED FACULTY MEMBER
Biology Professor Shannon O'Leary, Ph.D. was featured in the most recent issue of Portraits Magazine's Focus on Faculty.
"There's something more lasting about the impact you can have on people versus your research output. I'd rather have one or two people say that an interaction with me helped shape their journey as opposed to having one publication more."