Your Hub for All Things Anselmian
One of the things that makes us tick is our commitment to community. You can feel it on campus when you greet a friendly face, or wait an extra moment to hold the door for someone who is a little too far away. It's what makes this place special; it's what makes us Anselmian. This page brings that connection to your screen - bookmark it and check back frequently to stay up-to-date with all the happenings on the Hilltop.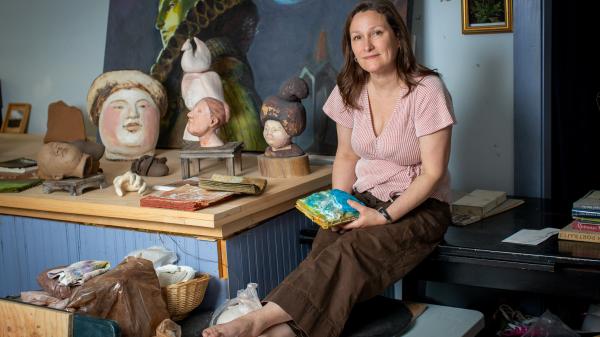 For art and design associate professor Kimberly Kersey-Asbury, a love of art and adventure has taken her to Botswana many times, most recently on sabbatical, to \ exchange knowledge, fuel her creativity—and make an impact.
Read the story →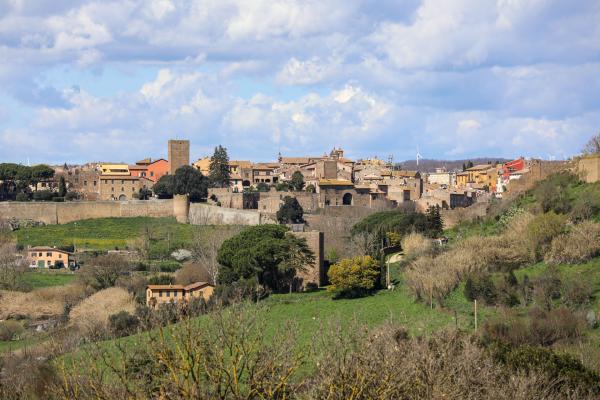 With the college's new flagship study abroad program in Tuscania, Italy, and Global Seminar courses reaching from France to Argentina—not to mention Covid-19's declin —students are once again free to move about the world.
Read the story →
Featured Everyday Anselmian: Meghan Cotraro '23
News Stories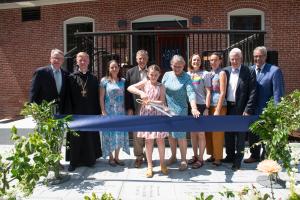 College Initiatives
Saint Anselm College dedicated and blessed the new Gregory J. Grappone…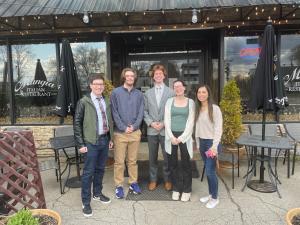 Academics
The Center for Ethics in Society recently sponsored an in-depth reflection…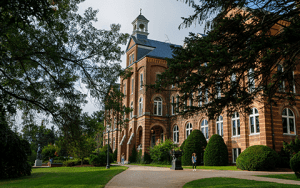 Academics
Saint Anselm College has announced the appointment of Dr. Diane Uzarski as…