Princes, Presidents, and People
Human Leadership in Literature and History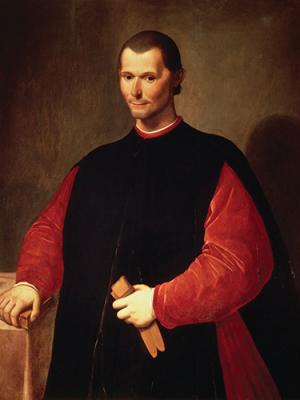 Saint Anselm College's Gregory J. Grappone '04 Humanities Institute is pleased to offer in the summer of 2022 an interdisciplinary team taught Humanities course that is designed to accommodate college-aspirant high school students seeking to have an initial college-level academic experience and earn four college credits toward the eventual completion of their bachelor's degree.
This immersive Liberal Arts experience offers students the opportunity to join with other New Hampshire college-aspirant students to share in a transdisciplinary study of some of humanity's most enduring and timely questions about the historical organization of societies and exercise of human power.
This course will examine models of leadership and political governance, as well as populist movements from the age of European monarchs to the emergence of Democracy and contemporary politics. The primary texts for studying princes (monarchies) will be Niccolo Machiavelli's The Prince and selected historical plays by William Shakespeare. The primary texts for studying presidents (democratic republics) will be selections from Alexis de Tocqueville's Democracy in America, The Federalist Papers and writings by and about successful and unsuccessful U.S. presidents. To appreciate the role of the people under princes and presidents we will use literary and historical materials pertinent to both monarchies and democracies.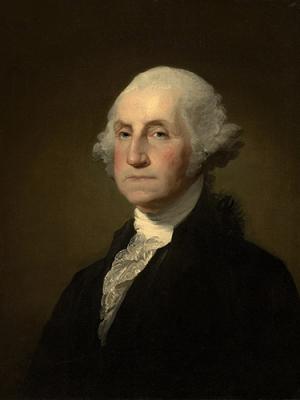 This course is being made available to students at select New Hampshire high schools who have successfully completed their junior year. The course is being offered at the reduced cost of $1,200.00. To enroll students will need approval of their office of Academic Advising and a letter from one teacher who can vouch for their academic abilities.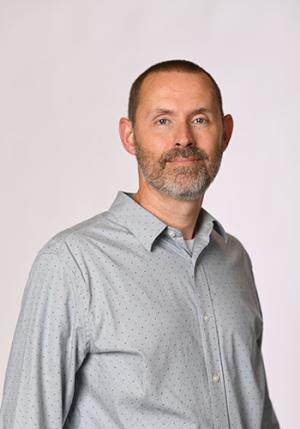 Dr. Andrew Moore is Professor of American History at Saint Anselm and the author of The South's Tolerable Alien: Roman Catholics in Alabama and Georgia, 1945 – 1975 (2007) and editor of Evangelicals and Presidential Politics: From Jimmy Carter to Donald Trump (2021). He teaches a variety of courses in American history, including an introductory survey of the U.S. Presidency, Contemporary America (1968 - present), the American Civil Rights Movement, the New South, and Humanities. He directs the College's American Studies Program.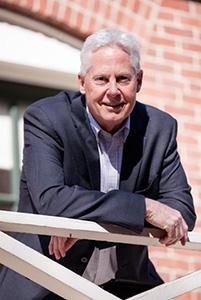 Dr. Gary Bouchard is a Professor of Early Modern English at Saint Anselm College and the author of Colin's Campus: Cambridge University and the English Eclogue (2000) and Southwell's Sphere: The Influence of England's Secret Poet (2019). He teaches a variety of courses, including Shakespeare, Renaissance Literature, Intro to Literary Studies, The Sonnet, Advanced Composition, and Humanities. He is the founding Executive Director of the Gregory J. Grappone Humanities Institute.