Neil Levesque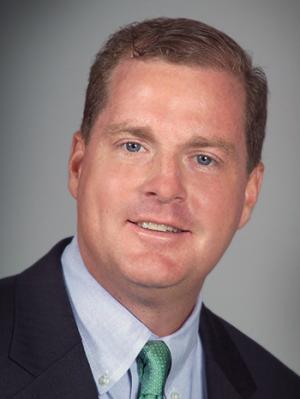 Neil Levesque has long-held leadership roles in politics and governance across the state, currently serving as the executive director at the nationally known New Hampshire Institute of Politics at Saint Anselm College.
Levesque joined the Institute as its executive director in July of 2009. He has since hosted a variety of state and national productions, including four Presidential Primary debates and numerous distinguished speakers such as Hillary Clinton, Mitt Romney, Donald Trump, and Kamala Harris.
The Institute's scope and exposure have grown substantially under the direction of Levesque, who regularly appears on news broadcasts and partners with national media outlets on political programs. Most notably, he helped the Institute capture an earned media value of over $39 million during the presidential primary election cycle in 2016 and $54 million in 2020.
In addition to his roles in politics, finance, and higher education, Levesque has served on numerous nonprofit boards. He was the chairman of the New Hampshire Presidential Primary Centennial Anniversary Commission, and served as the vice-chair on Catholic Medical Center's Board of Trustees. Currently, Neil Levesque serves as vice chairman of the Board of Directors at Pease Development Authority, which oversees New Hampshire's ports and harbors as well as the Pease International Airport.
Levesque grew up in Nashua, New Hampshire and earned his B.A. in political science at Wheaton College.