Throughout the year, current Saint Anselm students reach out to alumni, parents and friends through the Phonathon program. When you receive a call from one of these students, you can find out what is new on campus, ask about this student's Saint Anselm experience, and update your personal information.  A student caller will also ask you where you are working and for what company.  Finding out what our alumni have been up to helps current students make valuable connections.
If you have made a pledge through Phonathon, you can make your gift online using the form at the bottom of this page.  Your gift to the Saint Anselm Fund is essential for supporting and strengthening the life-changing education Saint Anselm offers to all its students.
Meet our Phonathon Callers!
Maeve '23, Phonathon Manager
Major: Politics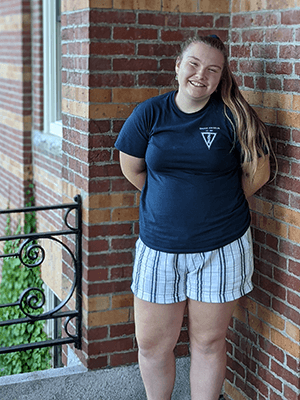 Kennedy '22
Major: Spanish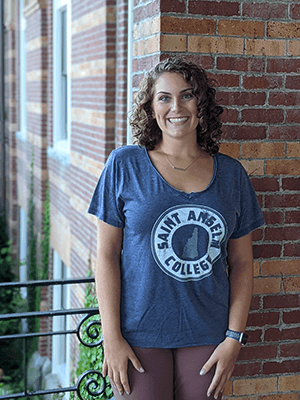 Julia '23
Major: Biology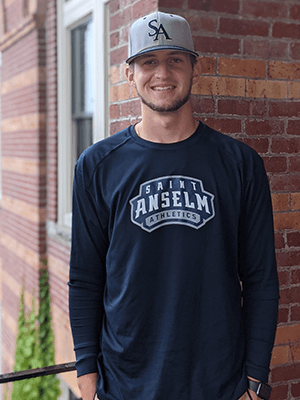 Travis '23
Major: Criminal Justice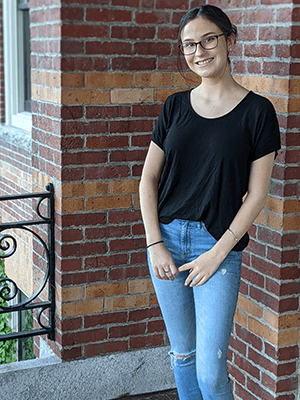 Keriann '23
Major: Sociology
Julia '22, Phonathon Manager
Major: Biochemistry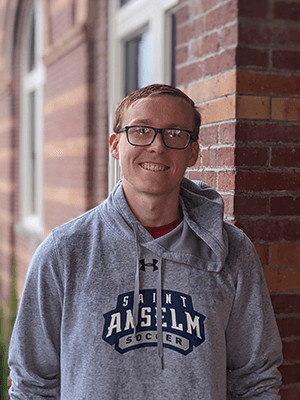 Patrick '22
Major: Finance and German Studies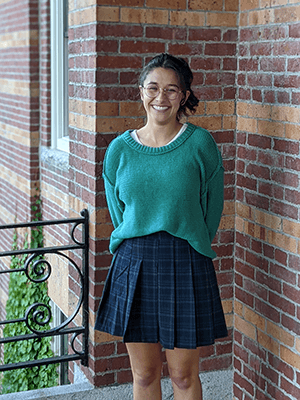 Elisa '22
Major: Communications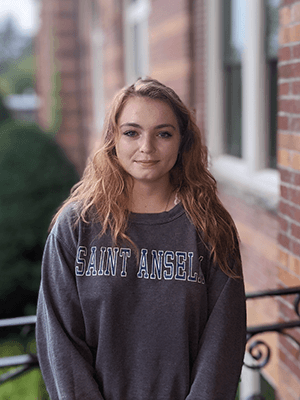 Madison '24
Major: Nursing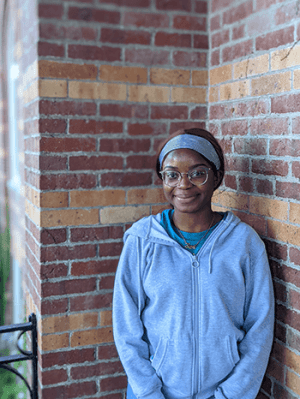 Korah '22
Major: Criminal Justice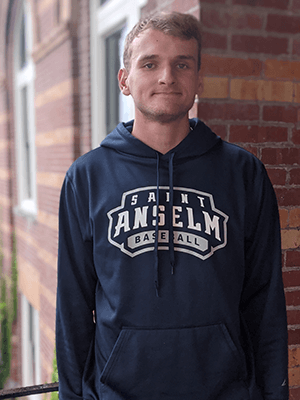 Avery '23
Major: Marketing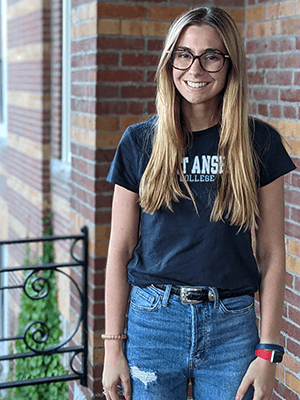 Madison '22
Major: Biochemistry
When can you expect to hear from us?
During the fall and spring semesters when classes are in session, Monday through Thursday 6 to 8 p.m.
 
Need to contact us?
Email:  phonathon@anselm.edu
Phone:  603-641-7555
Supervisor:  Audrey Gauss, Assistant Director of Annual Giving:  agauss@anselm.edu
Fulfill your pledge now!