Opportunities Abroad
Semester in Orvieto
Majors and minors have the option to spend a semester in Orvieto, Italy. The program, housed in the medieval historic center of Orvieto, also include weekly field trips (Rome, Florence, Pompeii, Assisi and more) with particular emphasis on ancient, medieval and renaissance Italy. This is a great opportunity to study the ancient Etruscan and Roman civilizations first hand and to experience the continuity of Italian art, history and culture from antiquity to the present. Greek and Latin language courses are offered as needed to keep students in sequence.
Read more about a Semester in Orvieto
Archaeological Field School
The Department of Classics runs a number of archaeological excavations in and around Orvieto. Currently we are excavating an Etrusco-Roman sanctuary in the nearby city of Castel Viscardo. We have been digging here since 2006. Students have the opportunity to participate in the field school and can earn up to 8 course credits.
Read more about Archaeological Field School
---
Majors and Minors are encouraged to participate in both of these programs to further enrich their engagement with and understanding of the ancient world. The credits granted for either program are Saint Anselm College credits.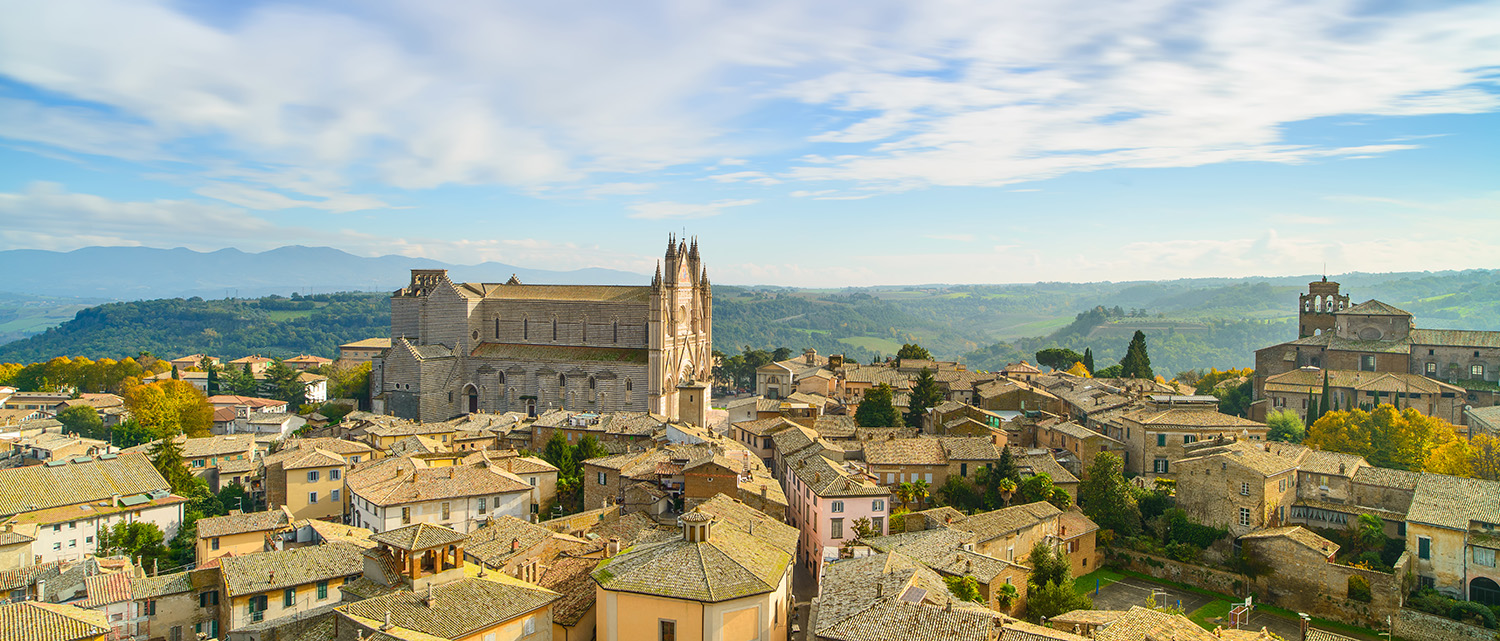 For More Information
Visit the Saint Anselm College Orvieto website.