With student safety at the core of all we do, Saint Anselm has suspended traditional study abroad for the Academic Year 2020-2021, but we are continuing to offer unique opportunities to take your Anselmian experience global.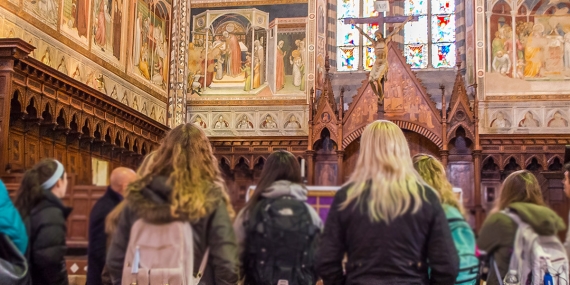 Interested
Interested in study abroad? Whether you're a current student or a prospective student interested in our opportunities, program options abound.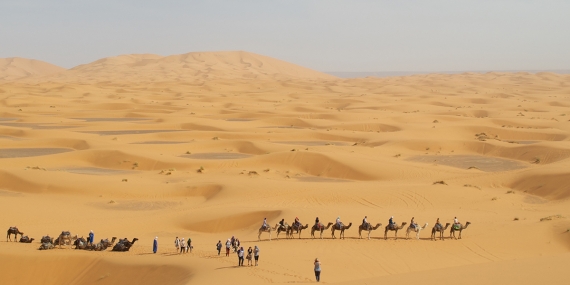 Accepted
Have you been accepted into one of our study abroad or international programs? Discover next steps to prepare you for your upcoming journey.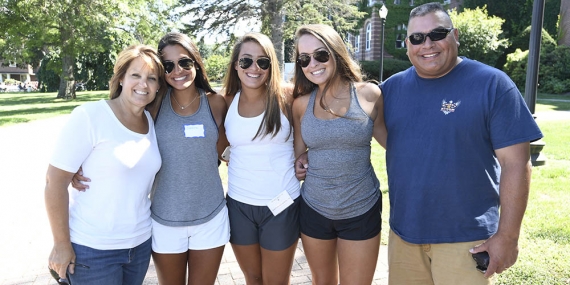 Parents
Are you the parent of an interested or accepted student? Find answers to your questions about our study abroad and international programs.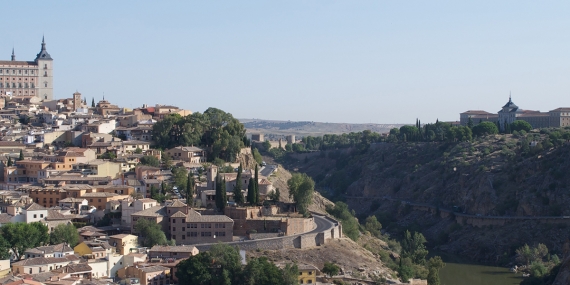 Explorer
Check out some of the experiences our students have had on our study abroad and international programs by reading our Anselmians Abroad blog.