Saint Anselm is a home to many. Students, faculty, staff, and our monastic community spend their days here living, learning, serving, and connecting with each other. With a focus on enriching academics and countless opportunities for leadership and growth, the Saint Anselm experience is unlike any other.
 
It's time to discover Saint Anselm College.
We offer a variety of scheduled visit experiences. Learn more about each opportunity and register for one or more.
Virtual Visit Experiences
Virtual Christmas Campus Tour
Join Saint Anselm College Admission Ambassadors who will show you around The Hilltop during the most magical time of year! They will show you all of the special places and spaces on campus during the holidays. From the gingerbread houses in Davison Hall to the Christmas decorations in Alumni Hall,  current students will show you all of their favorite places on campus during this time of year!
Register for Virtual Christmas Campus Tour
Virtual Interviews
Join us virtually for an informational interview. You'll have the opportunity to chat with an Admission Ambassador or Admission Counselor. Virtual interviews are conducted via Zoom and are available Monday through Friday.
Register for a Virtual Interview
---
Transfer Visit Opportunities
Transfer Talks 
Discuss the transfer process at Saint Anselm College and have your questions answered in a one-on-one meeting with Rich Parez, Senior Assistant Director of Admission by phone or Zoom. Transfer Talks are about 30 minutes in length.
---
International Student Visit Opportunities
International Student Information Session
Information sessions are led by Mercy Lara-Bautista, Associate Director of Admission & Coordinator of International Admission, who will share information about the admission process, academics, campus life, and more. You will be able to ask questions throughout the presentation through our chat feature.
 
International Student Virtual Interviews
Informational interviews are conducted by an Admission Counselor using Zoom. At the end, family members may join the interview and ask questions. Interviews are approximately 30 minutes in length.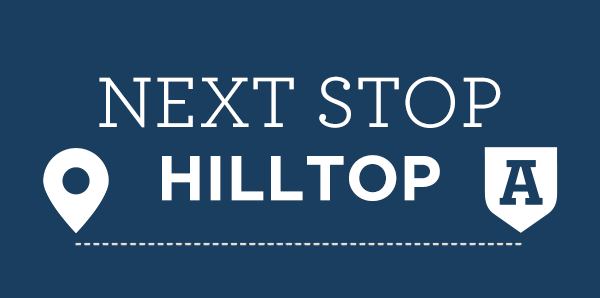 Our admission team is eager to meet you. Find your counselor and start a conversation today!