Virtual Puzzles
Test your puzzle-making skills by putting together the puzzles below! Some are more challenging than others, and if you would really like to test your skills, try out the extreme difficulty. You can view the original photo in the bottom left corner of each window. Come back weekly for new additions to the list!
Virtual Backgrounds
Below are a variety of downloadable backgrounds that can be used for Zoom or other platforms that allow for virtual backgrounds. For instructions on how to apply these virtual backgrounds, please refer to the platform's website. 
Download Instructions: To download one of the backgrounds below, click on the corresponding download link for each. This will open a new window with just the image. Right-click on the image and press "Save As" or "Save Image", then save it to a location on your device where you will be able to find it later.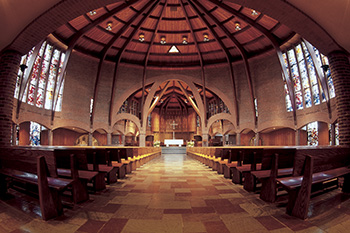 Abbey Church Interior Background
Download the Abbey Church background »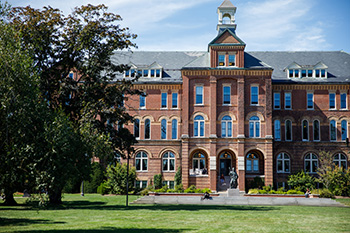 Alumni Hall Exterior Background
Download the Alumni Hall Exterior background »

Alumni Hall Front Doors
Download the Alumni Hall Front Doors background »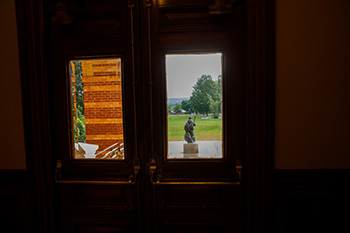 Alumni Hall Interior Background
Download the Alumni Hall Interior background »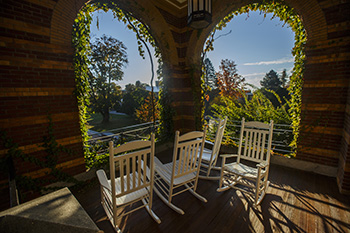 Alumni Hall Porch Background
Download the Alumni Hall Porch background »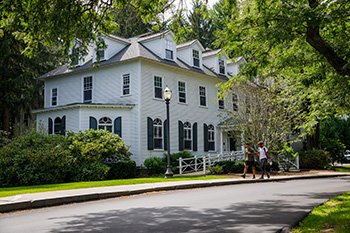 Bradley House Background
Download the Bradley House background »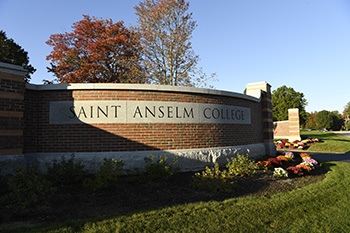 Campus Entrance Background
Download the Campus Entrance background »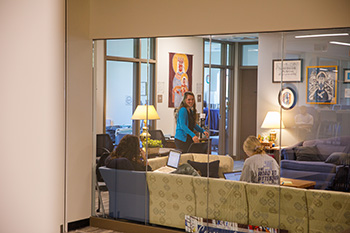 Campus Ministry Background #1
Download the Campus Ministry background »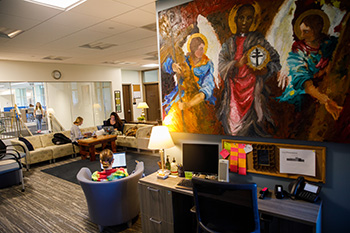 Campus Ministry Background #2
Download the Campus Ministry background »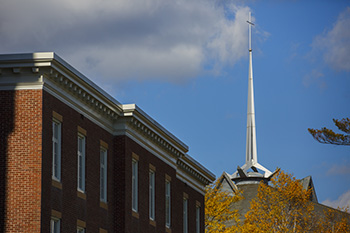 Campus Background
Download the Campus background »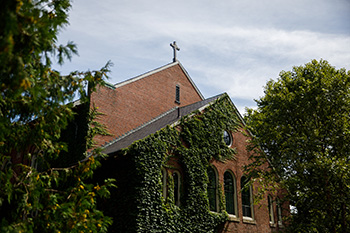 Chapel Art Center Exterior Background
Download the Chapel Art Center background »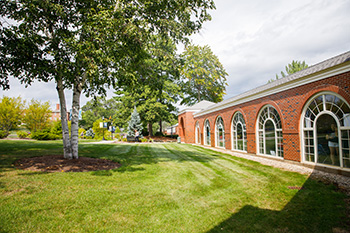 Davison Hall Exterior Background
Download the Davison Hall background »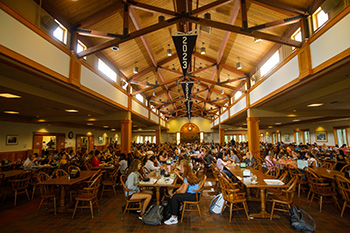 Davison Hall Interior Background #1
Download the Davison Hall background »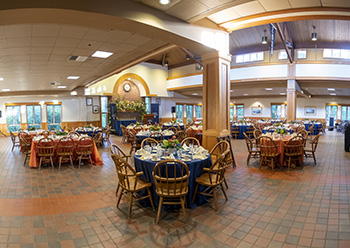 Davison Hall Interior Background #2
Download the Davison Hall background »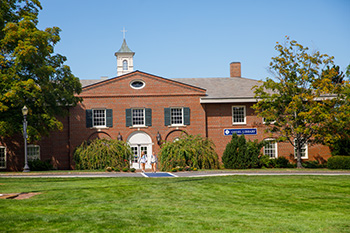 Geisel Library Exterior Background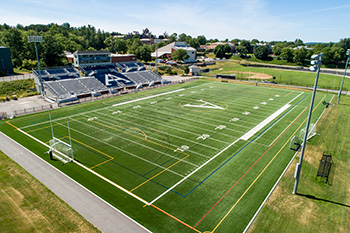 Grappone Stadium Background
Download the Grappone Stadium background »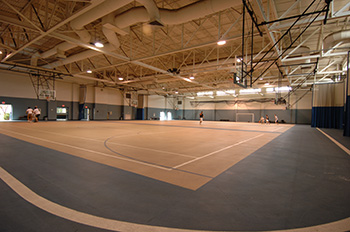 Gymnasium Background
Download the Gymnasium background »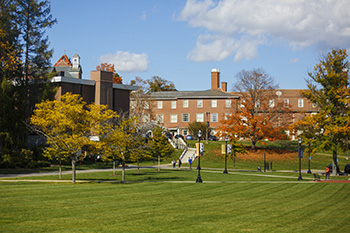 Lower Quad Background #1
Download the Lower Quad background »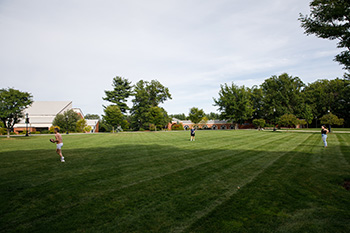 Lower Quad Background #2
Download the Lower Quad background »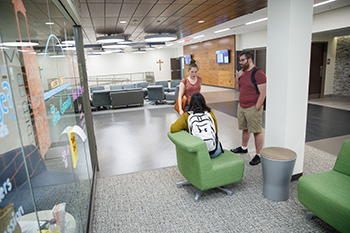 Meelia Center Exterior Background
Download the Meelia Center background »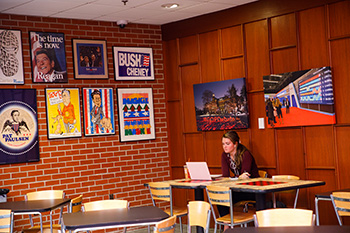 NHIOP Background
Download the NHIOP background »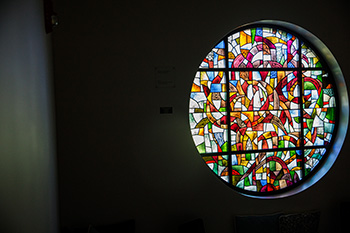 Prayer Room Background
Download the Prayer Room background »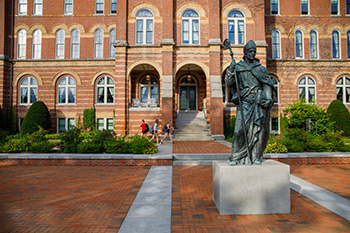 Saint Anselm Statue Background #1
Download the Saint Anselm Statue background »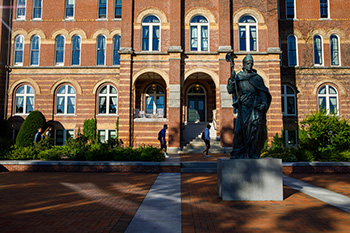 Saint Anselm Statue Background #2
Download the Saint Anselm Statue background »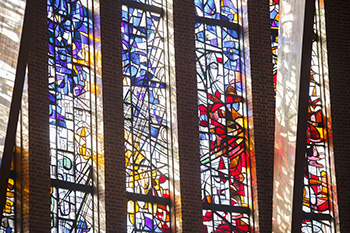 Stained Glass Background
Download the Stained Glass background »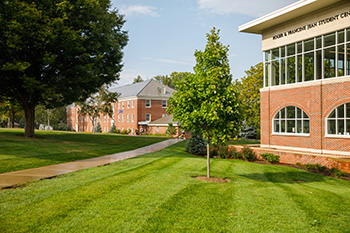 Student Center Exterior Background #1
Download the Student Center background »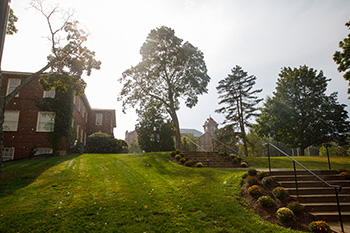 Student Center Exterior Background #2
Download the Student Center background »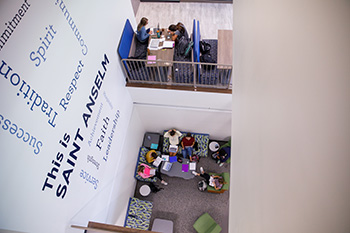 Student Center Interior Background
Download the Student Center background »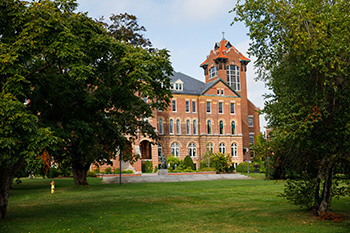 Upper Quad Background