The Chapel Art Center is pleased to begin the spring season with a pair of exhibitions curated from the Permanent Collection.
A Public OpeN House for the spring exhibits will be held Thursday, january 23 from 4 to 6 p.m.
LOCALITY: Celebrating New England Art and Craft Traditions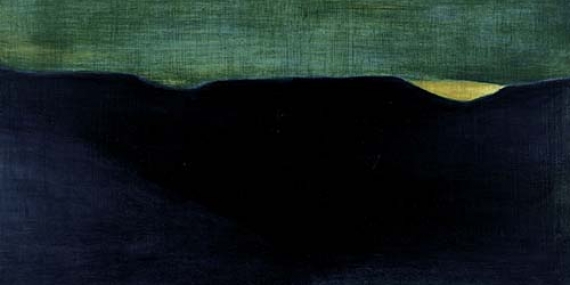 LOCALITY presents a survey of fine and decorative art by artists hailing from New Hampshire and neighboring regions. Featuring remarkable examples of historic and modern furniture, studio ceramics, glass, as well as paintings, drawings, and prints, LOCALITY is a unique installation paying tribute to fifty years of the Chapel Art Center collecting works by regionally significant artists, and decades of collaboration with prominent local living masters.
LOCALITY will be on view January 24 through February 21, 2020.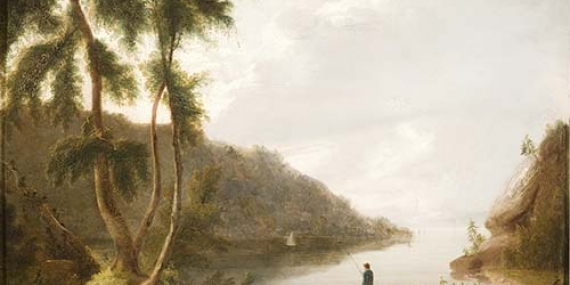 Tranquility & Drama is an exhibition demonstrating the depth of 19th-century European and American painting in the Chapel Art Center Permanent Collection. The show is organized around a central group of unique landscape paintings by German artist Julius Lange (1817-1878) depicting scenes of the mountainous regions surrounding Lake Como. Lange, a painter of the Dusseldorf School, is known for his expansive, sublime landscapes. These six painted studies from the Chapel Art Center Permanent Collection are exemplary of the German Romantic tradition.
Lange's robust landscapes are complemented by several brilliant paintings by American artists of the Hudson River School, including a canvas by William Hart and a panel painting by Alvan Fisher. Also present are several fine examples of European genre painting from the mid-to-late 19th century.
Tranquility & Drama will be on view January 24 through February 21, 2020.