Clothed in Injustice? The Ethics of Fast Fashion
February 11, 2021 |
Have you ever wondered how it is possible that department stores and websites can offer clothing so cheaply? Why is it that the average cost of jeans today isn't much higher than it was 30 years go? Why hasn't the cost of producing jeans changed, and are there costs that aren't being captured by the price consumers pay?
Join Saint Anselm faculty on February 11 at 4:30 PM for an in-depth discussion of the ethical, financial, theological, and environmental impacts of our modern day, global fashion industry, inspired by the documentary, The True Cost. Attendees who register for the event will be provided a link to view the documentary ahead of time.
Meet the Panelists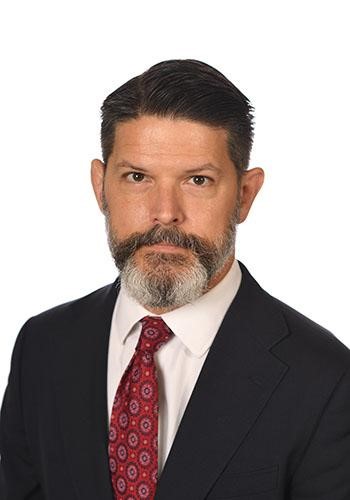 Bede Bidlack is an associate professor of theology at Saint Anselm College. He teaches and publishes in the areas of creation theology (anthropology and sacramental theology) and interreligious dialogue. He has developed a course, "Theology and Creation," that examines the natural world as a source for theological reflection (coming Fall 2022).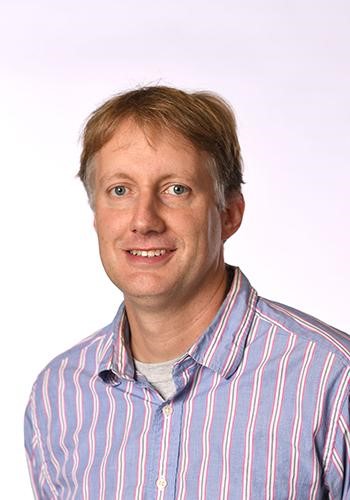 Kyle Hubbard is an associate professor of philosophy at Saint Anselm College, where he teaches many different courses, including Ethics and Business Ethics. Some of his favorite topics to teach and discuss in these courses are wage justice and what businesses owe their employees.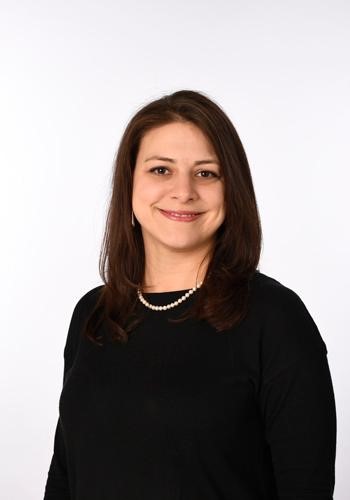 Nicole Eyet is an associate professor of chemistry at Saint Anselm College, studying gas phase chemistry. Her interests in this chemistry have significant application to atmospheric and environmental issues, as well as to space and defense applications.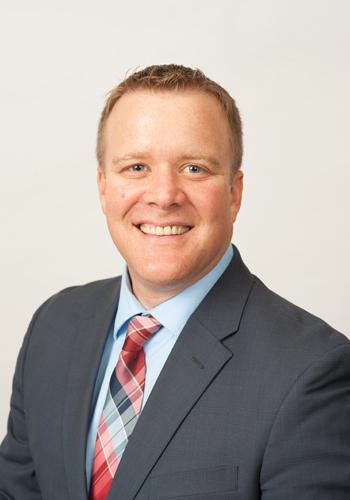 Mike Matheis is an associate professor of economics at Saint Anselm College, specializing in the historical impacts of mining activity on local communities. He is interested in the relationship between the limited amount of resources available and the desire of people around the world to improve their living conditions, with a focus on the impact economic development via natural resources has on surrounding areas.
 Cosponsored with: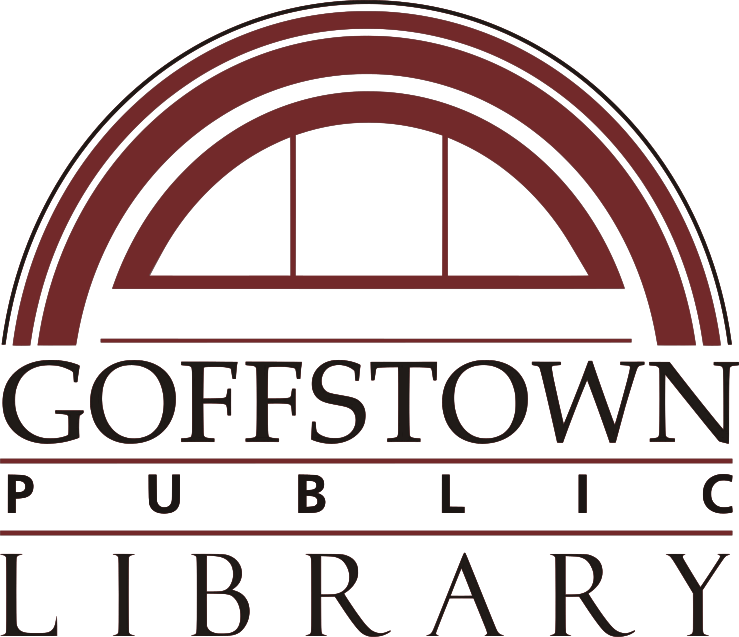 Date/Time
February 11, 2021 from 4:30 PM - 6:00 PM
Location Information
Additional Information
Max Latona, mlatona@anselm.edu
Add Event to Calendar 2021-02-11 21:30:00 2021-02-11 21:30:00 Clothed in Injustice? The Ethics of Fast Fashion Have you ever wondered how it is possible that department stores and websites can offer clothing so cheaply? Why is it that the average cost of jeans today isn't much higher than it was 30 years go? Why hasn't the cost of producing jeans changed, and are there costs that aren't being captured by the price consumers pay? Join Saint Anselm faculty on February 11 at 4:30 PM for an in-depth discussion of the ethical, financial, theological, and environmental impacts of our modern day, global fashion industry, inspired by the documentary, The True Cost. Attendees who register for the event will be provided a link to view the documentary ahead of time.   Meet the Panelists Bede Bidlack is an associate professor of theology at Saint Anselm College. He teaches and publishes in the areas of creation theology (anthropology and sacramental theology) and interreligious dialogue. He has developed a course, "Theology and Creation," that examines the natural world as a source for theological reflection (coming Fall 2022).     Kyle Hubbard is an associate professor of philosophy at Saint Anselm College, where he teaches many different courses, including Ethics and Business Ethics. Some of his favorite topics to teach and discuss in these courses are wage justice and what businesses owe their employees.     Nicole Eyet is an associate professor of chemistry at Saint Anselm College, studying gas phase chemistry. Her interests in this chemistry have significant application to atmospheric and environmental issues, as well as to space and defense applications.      Mike Matheis is an associate professor of economics at Saint Anselm College, specializing in the historical impacts of mining activity on local communities. He is interested in the relationship between the limited amount of resources available and the desire of people around the world to improve their living conditions, with a focus on the impact economic development via natural resources has on surrounding areas.  Cosponsored with: Saint Anselm College hosting@bostoninteractive.com America/New_York public