Ethics in Governance Forum: "A Culture Built on Trust"
June 24, 2020 |
Join us for a conversation with Larry Cunningham and Ellen Richstone, two corporate governance experts who will offer their perspectives on building a culture of trust, one that helps employees succeed, and in turn helps the company and all other constituencies prosper, achieving an organization's ultimate purpose.  Whether you are a member of a for-profit or a not-for-profit organization, you will gain valuable insights and takeaways from this discussion. 
Program Partner: The NACD New England Chapter programs focus on timely topics facing public, private and not-for-profit boards of directors.
Registration is required for this free virtual event via Zoom webinar.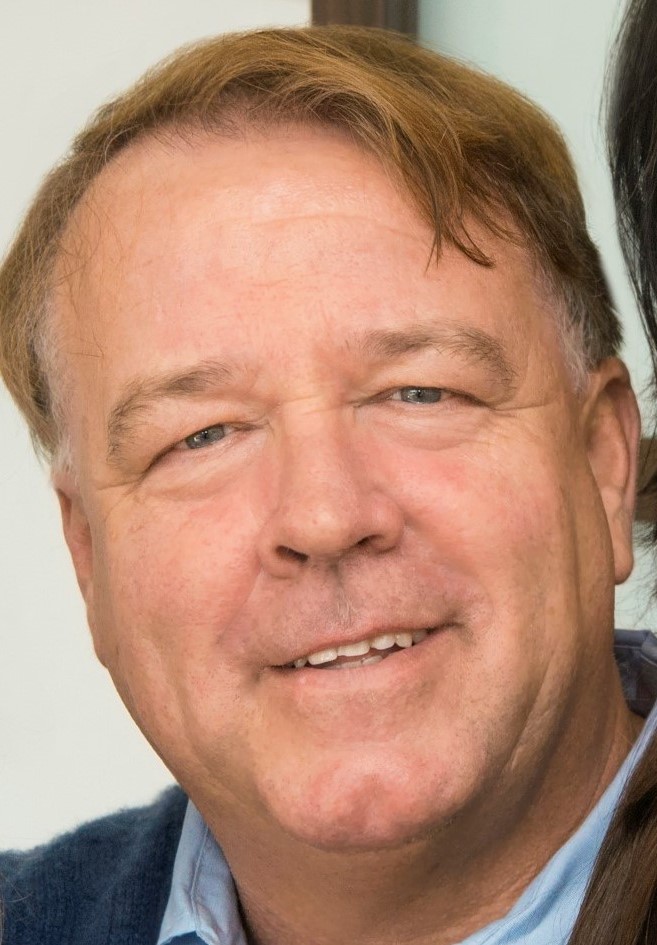 Lawrence A. Cunningham is an authority on corporate governance, corporate culture, and corporate law, and teaches business-related courses that span these fields. He is currently on the board of Constellation Software Inc. (Toronto Stock Exchange). In the nonprofit sector, he is a Trustee of the Museum of American Finance, a Smithsonian affiliate; Member of the Dean's Council of Lerner College of Business of the University of Delaware; and a Member of the Editorial Board of Financial History, the magazine of the Museum of American Finance. 
He has received numerous professional and civic awards and honors, including the 2018 B. Kenneth West Lifetime Achievement Award from the National Association of Corporate Directors (NACD) and the 2017 Girard College Alumni Association Award of Merit.
Lawrence Cunningham's two dozen books include The Essays of Warren Buffett: Lessons for Corporate America, which Cunningham self-published into an international best-seller translated into a dozen languages, as well as Berkshire Beyond Buffett; Quality Investing; and The AIG Story. His most recent book, coauthored with Stephanie Cuba, Margin of Trust: The Berkshire Business Model, offers instructive examples of how this model has been successfully adapted by other companies that share a faith in trust as an organizing principle.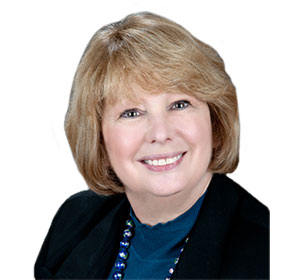 Ellen B. Richstone has extensive experience both as a Board Director and as an Operating Executive covering multiple industries including:  Aerospace, Automotive, Biotech, Clean Tech, Consumer Products, Financial Services, Industrial, Pharma and Technology.  She is a writer and speaker on a wide variety of Board topics including:  Culture; Strategy; Questions to Ask Before You Join a Board. She was named to the Top 100 Board Diversity Candidates for Public Companies by Agenda (Parent Company-Financial Times) as well as to CFO Magazine's Editorial Advisory Board. 
She currently serves on three Public Boards: eMagin (NYSE), Superior Industries (NYSE: Sup) and Orion Energy Systems (NASDAQ: OESX) in addition to a private company board (financial services). She is currently chair of three Audit Committees and has experience on both Nominating/Governance as well as Compensation Committees. Her board experience ranges in size from small startups (private) up to Fortune 500 (American Power Conversion, which was sold). In June 2012, Ellen was elected to the Board of the National Association of Corporate Directors (New England). In April 2013, she was given the first annual Distinguished Director Award from the American College of Corporate Directors, a national Board Governance organization of over 1800 public company directors nationwide.  She holds an Executive Master's Certification in Director Governance from the American College of Corporate Directors, and she is an NACD Board Leadership Fellow.
This program is part of the Ethics in Governance Forum. The Forum features programs on topics related to governance, leadership, social responsibility and the common good, reflecting our mission of "inspiring a culture of ethical integrity within organizations and working to improve personal financial literacy."
The Forum is supported by an endowment fund created by the N.H. Secretary of State's Office and the Center for Public Responsibility and Corporate Citizenship that was awarded to Saint Anselm College in 2013. The endowment was created from a settlement reached between the New Hampshire Securities Bureau and Tyco International, LTD in 2002 and is administered by the University of New Hampshire Foundation.
Date/Time
June 24, 2020 from 1:00 PM - 2:00 PM
Location Information
Contact Information
Add Event to Calendar 2020-06-24 17:00:00 2020-06-24 17:00:00 Ethics in Governance Forum: "A Culture Built on Trust" Join us for a conversation with Larry Cunningham and Ellen Richstone, two corporate governance experts who will offer their perspectives on building a culture of trust, one that helps employees succeed, and in turn helps the company and all other constituencies prosper, achieving an organization's ultimate purpose.  Whether you are a member of a for-profit or a not-for-profit organization, you will gain valuable insights and takeaways from this discussion.  Program Partner: The NACD New England Chapter programs focus on timely topics facing public, private and not-for-profit boards of directors. Registration is required for this free virtual event via Zoom webinar.  Register Here! Lawrence A. Cunningham is an authority on corporate governance, corporate culture, and corporate law, and teaches business-related courses that span these fields. He is currently on the board of Constellation Software Inc. (Toronto Stock Exchange). In the nonprofit sector, he is a Trustee of the Museum of American Finance, a Smithsonian affiliate; Member of the Dean's Council of Lerner College of Business of the University of Delaware; and a Member of the Editorial Board of Financial History, the magazine of the Museum of American Finance.  He has received numerous professional and civic awards and honors, including the 2018 B. Kenneth West Lifetime Achievement Award from the National Association of Corporate Directors (NACD) and the 2017 Girard College Alumni Association Award of Merit. Lawrence Cunningham's two dozen books include The Essays of Warren Buffett: Lessons for Corporate America, which Cunningham self-published into an international best-seller translated into a dozen languages, as well as Berkshire Beyond Buffett; Quality Investing; and The AIG Story. His most recent book, coauthored with Stephanie Cuba, Margin of Trust: The Berkshire Business Model, offers instructive examples of how this model has been successfully adapted by other companies that share a faith in trust as an organizing principle. Ellen B. Richstone has extensive experience both as a Board Director and as an Operating Executive covering multiple industries including:  Aerospace, Automotive, Biotech, Clean Tech, Consumer Products, Financial Services, Industrial, Pharma and Technology.  She is a writer and speaker on a wide variety of Board topics including:  Culture; Strategy; Questions to Ask Before You Join a Board. She was named to the Top 100 Board Diversity Candidates for Public Companies by Agenda (Parent Company-Financial Times) as well as to CFO Magazine's Editorial Advisory Board.  She currently serves on three Public Boards: eMagin (NYSE), Superior Industries (NYSE: Sup) and Orion Energy Systems (NASDAQ: OESX) in addition to a private company board (financial services). She is currently chair of three Audit Committees and has experience on both Nominating/Governance as well as Compensation Committees. Her board experience ranges in size from small startups (private) up to Fortune 500 (American Power Conversion, which was sold). In June 2012, Ellen was elected to the Board of the National Association of Corporate Directors (New England). In April 2013, she was given the first annual Distinguished Director Award from the American College of Corporate Directors, a national Board Governance organization of over 1800 public company directors nationwide.  She holds an Executive Master's Certification in Director Governance from the American College of Corporate Directors, and she is an NACD Board Leadership Fellow. This program is part of the Ethics in Governance Forum. The Forum features programs on topics related to governance, leadership, social responsibility and the common good, reflecting our mission of "inspiring a culture of ethical integrity within organizations and working to improve personal financial literacy." The Forum is supported by an endowment fund created by the N.H. Secretary of State's Office and the Center for Public Responsibility and Corporate Citizenship that was awarded to Saint Anselm College in 2013. The endowment was created from a settlement reached between the New Hampshire Securities Bureau and Tyco International, LTD in 2002 and is administered by the University of New Hampshire Foundation. Saint Anselm College hosting@bostoninteractive.com America/New_York public