Responding to Social Issues: When Should Businesses Speak Out?
April 6, 2021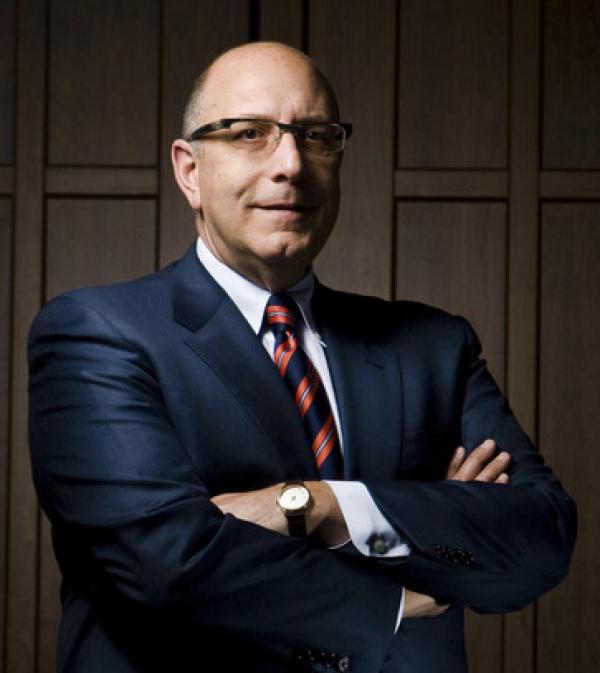 MANCHESTER, NH — The Center for Ethics in Business and Governance at Saint Anselm College and the Ethics in Governance Forum are launching their newest series, Corporations and the Common Good: How Should Businesses Respond to Social Issues?, this April. The series will begin with a conversation with guest speaker Paul Argenti, Professor of Corporate Communication at The Tuck School of Business at Dartmouth College and a communications consultant to Fortune 500 companies.
Professor Argenti will lead an interactive discussion on how institutions and individuals can make practical and principled decisions about when to speak out on social issues. He will offer a three-pronged test based on his recent Harvard Business Review article, When Should Your Company Speak Up About a Social Issue?
The free webinar takes place Wednesday, April 7 at 4:30 p.m. To register, visit: https://us02web.zoom.us/webinar/register/WN_f6FlEHE7QK2yKQ6erxfq5w.
Media Alert: Please contact Ann Camann at 603-785-9771 or ethics@anselm.edu to arrange interviews with Prof. Argenti before or after the webinar.
"Businesses, and especially prominent corporations, are often under heavy pressure to speak out on sensitive social issues," says Max Latona, Executive Director of the Center for Ethics in Business and Governance. "Should they remain silent and risk being viewed as complicit, or do they speak out and possibly alienate stakeholders? If they speak out, who in the corporation decides what position they take, and what should they say? We are eager to hear what Professor Argenti has to say on this topic."
Professor Argenti is a Fulbright Scholar who has taught management, corporate responsibility, corporate communication, and healthcare management at the Harvard Business School, Columbia Business School, and, since 1981, as a faculty member at Dartmouth's Tuck School of Business. He is the author of Corporate Responsibility, which focuses on corporate values, shared values, corporate character, and the corporation's purpose in modern society.
 
About the Center for Ethics in Business and Governance
The Center for Ethics in Business and Governance was founded in 2017 as a forum for research, discourse, and education about pressing ethical issues in New Hampshire's communities and organizations. For more information, visit www.anselm.edu/ethics.
 
Contact: Ann Camann
Tel: 603-785-9771
E-mail: ethics@anselm.edu