4th Annual Housing We Need Roundtable: Community Concerns about Housing: Responding Constructively
December 10, 2021 | NH Institute of Politics
Please join us on Friday, December 10th, for "Community Concerns about Housing: Responding Constructively," the 4th Annual Housing We Need Roundtable Forum. This event will feature a presentation by Sara Bronin (founder of Desegregate Connecticut). In addition, there will be a legislative update, roundtable discussion, the annual Home Matters Awards from Housing Action NH, and more.
This is an invitation only event. If you didn't receive an invitation but are interested in attending, please email ethics@anselm.edu.
---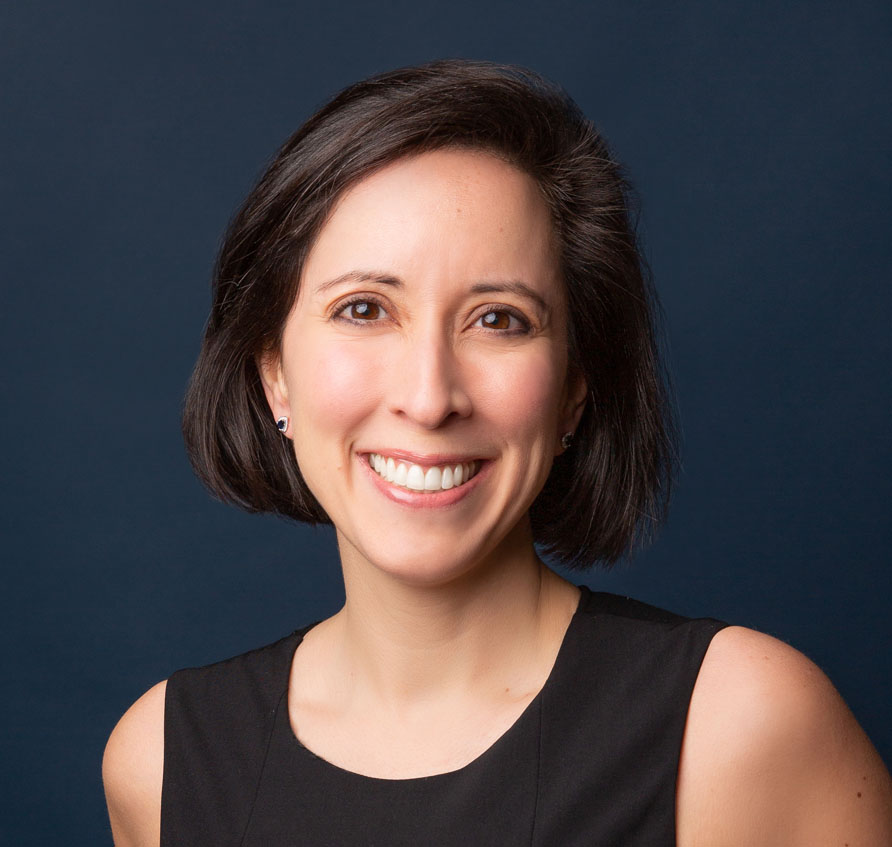 Sara Bronin is a Mexican-American architect, attorney, and policymaker specializing in property, land use, historic preservation, and climate change.  She is a professor of planning and law at Cornell University and has served as a visiting professor at the Yale School of Architecture, the Sorbonne in Paris, and universities in Switzerland and Korea.  She has served as an advisor to the National Trust for Historic Preservation and the Sustainable Development Code, served on the board of Latinos in Heritage Conservation, and founded Desegregate Connecticut.  She was educated at Yale Law School (Truman Scholar), Oxford (Rhodes Scholar), and the University of Texas.  She is the author of the forthcoming book, Key to the City. 
---
Agenda
8:30 a.m. - Participant Registration and Continental Breakfast
9:00 a.m. - Welcome: Dr. Joseph Favazza, President of Saint Anselm College; Joyce Craig, Mayor of Manchester
9:15 a.m. - Progress of Housing We Need Initiative: Dr. Max Latona, Executive Director, Center for Ethics in Society; Jason Sorens, Director, Center for Ethics in Society
9:45 a.m. - Legislative Update and Review of Progress: Elissa Margolin, Executive Director, Housing Action NH; Ben Frost, Managing Director, Policy and Public Affairs at New Hampshire Housing
10:15 a.m. - Break
10:30 a.m. - Facilitated Roundtable Discussion
11:15 a.m. - The Connecticut Example: An Approach to Zoning Reform: Sara Bronin, founder of Desegregate Connecticut
12:15 p.m. -  Lunch and Home Matters Awards from Housing Action NH: Elissa Margolin
1:00 p.m. - Report Out/Live Straw Poll
1:20 p.m. - Closing Remarks: Dr. Max Latona
Date/Time
December 10, 2021 from 8:30 AM - 1:30 PM
Location Information
Auditorium, New Hampshire Institute of Politics
Contact Information
Add Event to Calendar 2021-12-10 13:30:00 2021-12-10 13:30:00 4th Annual Housing We Need Roundtable: Community Concerns about Housing: Responding Constructively Please join us on Friday, December 10th, for "Community Concerns about Housing: Responding Constructively," the 4th Annual Housing We Need Roundtable Forum. This event will feature a presentation by Sara Bronin (founder of Desegregate Connecticut). In addition, there will be a legislative update, roundtable discussion, the annual Home Matters Awards from Housing Action NH, and more. This is an invitation only event. If you didn't receive an invitation but are interested in attending, please email ethics@anselm.edu. Register to attend Sara Bronin is a Mexican-American architect, attorney, and policymaker specializing in property, land use, historic preservation, and climate change.  She is a professor of planning and law at Cornell University and has served as a visiting professor at the Yale School of Architecture, the Sorbonne in Paris, and universities in Switzerland and Korea.  She has served as an advisor to the National Trust for Historic Preservation and the Sustainable Development Code, served on the board of Latinos in Heritage Conservation, and founded Desegregate Connecticut.  She was educated at Yale Law School (Truman Scholar), Oxford (Rhodes Scholar), and the University of Texas.  She is the author of the forthcoming book, Key to the City.    Agenda 8:30 a.m. - Participant Registration and Continental Breakfast 9:00 a.m. - Welcome: Dr. Joseph Favazza, President of Saint Anselm College; Joyce Craig, Mayor of Manchester 9:15 a.m. - Progress of Housing We Need Initiative: Dr. Max Latona, Executive Director, Center for Ethics in Society; Jason Sorens, Director, Center for Ethics in Society 9:45 a.m. - Legislative Update and Review of Progress: Elissa Margolin, Executive Director, Housing Action NH; Ben Frost, Managing Director, Policy and Public Affairs at New Hampshire Housing 10:15 a.m. - Break 10:30 a.m. - Facilitated Roundtable Discussion 11:15 a.m. - The Connecticut Example: An Approach to Zoning Reform: Sara Bronin, founder of Desegregate Connecticut 12:15 p.m. -  Lunch and Home Matters Awards from Housing Action NH: Elissa Margolin 1:00 p.m. - Report Out/Live Straw Poll 1:20 p.m. - Closing Remarks: Dr. Max Latona NH Institute of Politics Saint Anselm College hosting@bostoninteractive.com America/New_York public