Student Reflects on Center for Ethics Internship
By Sophia Pajakowski, Skidmore College '24 | August 20, 2021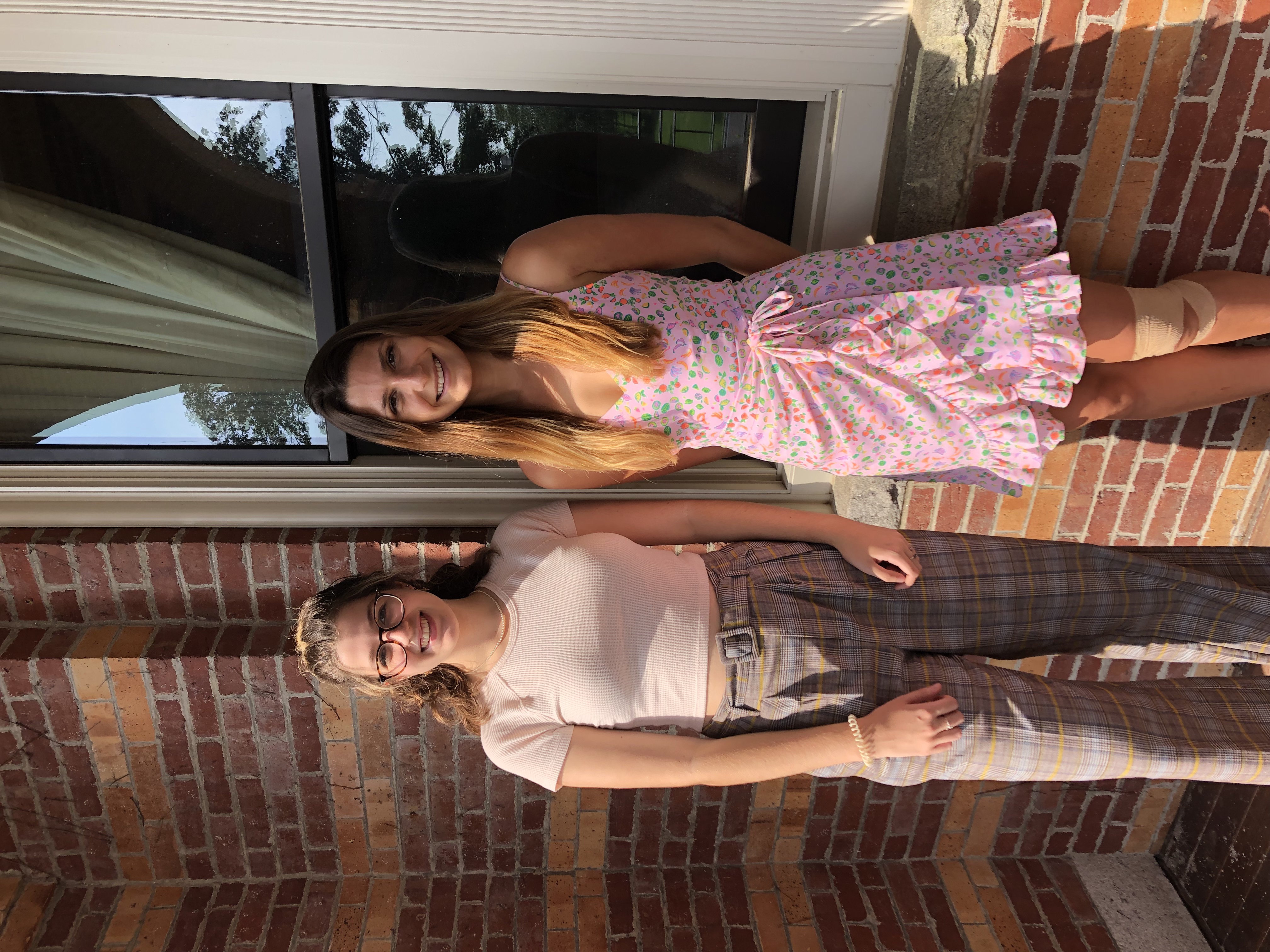 Good internships are hard to come by; college students often scramble to find viable options and must begin looking for positions as early as halfway through their first year of college. Many institutions that look to hire interns only search for those with prior experience, making it very difficult to find a valuable internship. Some institutions also only offer unpaid internships, where students are provided the opportunity to participate in and observe a professional work environment without pay. Most college students want or need to make money over their summer breaks, making the notion of unpaid internships very unappealing. 
I was in a similar search for internships during my first year of college until I was graciously offered the opportunity to work as an intern for the Saint Anselm College Center for Ethics in Society under Max Latona. Since I study Psychology, I was initially apprehensive because the Center for Ethics is focused on areas in which I am not familiar. This was, as it turns out, an unnecessary concern. 
Over my three months working for the Center for Ethics, I learned a plethora of practical skills that are beneficial for anyone looking to enter the professional world, including those outside of the field of philosophy. I learned how to work in a professional environment. I now know how to set-up and conduct myself in business meetings, facilitate and conduct interviews, dress and act professionally, navigate services such as Linkedin, and talk with people on the phone in a professional manner. I was also required to write multiple blog posts for the Center's website (including this one you are currently reading), which strengthened my writing skills and gave me a platform to put my ideas and opinions out into the world. I also learned broader life skills, such as how to better interact with others, which allowed me to greatly improve my communication skills. Having to work with new people in a business setting allowed me to learn more about my own strengths and weaknesses. I worked closely with my coworkers and supervisors at the Center which allowed me to ask questions, receive feedback, and learn from my mistakes as someone who was just starting off in the professional world.
At the Center for Ethics, I met many great people who I will miss working with as I return to college for my sophomore year. Getting the chance to meet people from Saint Anselm College and the surrounding New Hampshire community over this past summer was an amazing opportunity for me that assuaged many of my worries about entering a professional or business environment in the future.