Ethics Lab: Willful Blindness and Trust at Work
October 5, 2021 | Virtual
This event is sponsored by the Center for Ethics in Society.
Saint Anselm College students are invited to join Tom Bell for this virtual Ethics Lab titled, "Willful Blindness and Trust at Work." Tom will share his personal experience with willful blindness and invite students to reflect on the importance of truth, transparency, and speaking up when you see something amiss. The Ethics Lab will begin with a short introduction of the topic from Tom, and then students will be given time to discuss and reflect in small groups.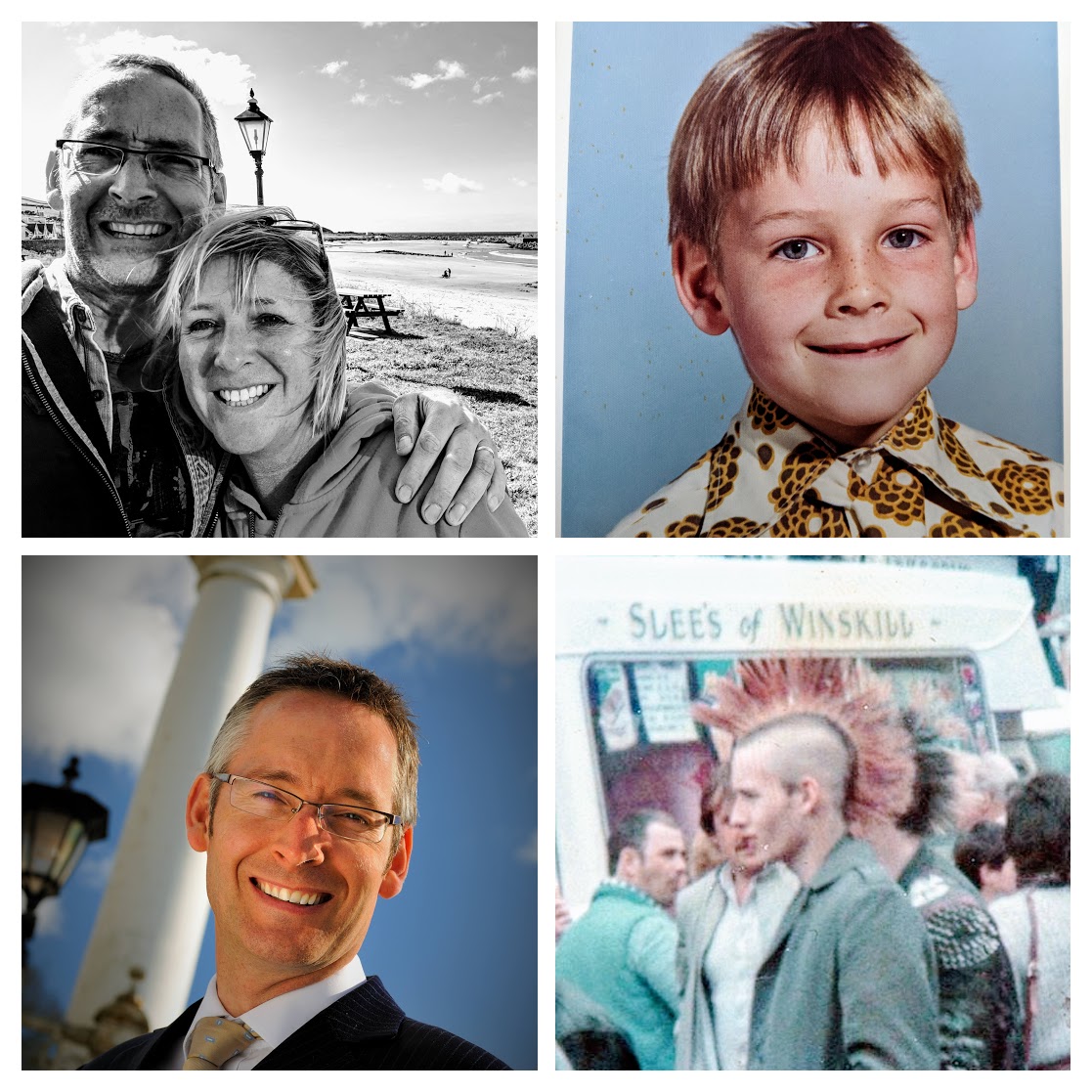 Tom Bell is a Culture and Ethics Consultant living in England. He is a speaker, author, and whistleblower, who was hounded out of a career in the National Health Service for speaking truth to power and highlighting unsafe practices. Tom's unique combination of lived events, personal experience, and professional qualifications give him unrivalled insight into ethical fading and willful blindness in organizational cultures, how they occur and the resulting human and financial costs. He approaches this topic from a position of empathy and compassion. 
Date/Time
October 5, 2021 from 3:00 PM - 4:30 PM
Contact Information
Add Event to Calendar 2021-10-05 19:00:00 2021-10-05 19:00:00 Ethics Lab: Willful Blindness and Trust at Work This event is sponsored by the Center for Ethics in Society. Saint Anselm College students are invited to join Tom Bell for this virtual Ethics Lab titled, "Willful Blindness and Trust at Work." Tom will share his personal experience with willful blindness and invite students to reflect on the importance of truth, transparency, and speaking up when you see something amiss. The Ethics Lab will begin with a short introduction of the topic from Tom, and then students will be given time to discuss and reflect in small groups. Tom Bell is a Culture and Ethics Consultant living in England. He is a speaker, author, and whistleblower, who was hounded out of a career in the National Health Service for speaking truth to power and highlighting unsafe practices. Tom's unique combination of lived events, personal experience, and professional qualifications give him unrivalled insight into ethical fading and willful blindness in organizational cultures, how they occur and the resulting human and financial costs. He approaches this topic from a position of empathy and compassion.  Register Now!  Virtual Saint Anselm College hosting@bostoninteractive.com America/New_York public