Presentation by Sara Bronin (founder of Desegregate CT) and Home Matters Awards
December 10, 2021 |
Sponsored by the Center for Ethics in Society. This webinar is the public, virtual portion of the 4th Annual Housing We Need Roundtable Forum.
Join us on December 10th for "The Connecticut Example: An Approach to Zoning Reform" with Sara Bronin, founder of Desegregate Connecticut. A Q&A session will follow Bronin's talk.
After the presentation and Q&A, Housing Action NH will present their annual Home Matters Awards.
---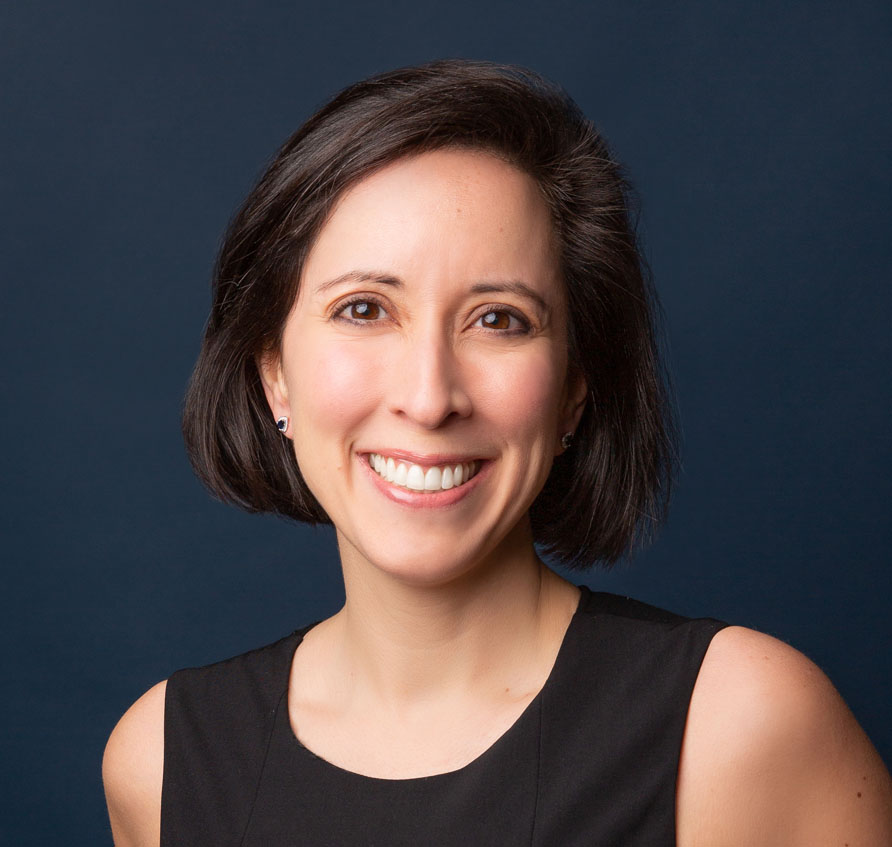 Sara Bronin is a Mexican-American architect, attorney, and policymaker specializing in property, land use, historic preservation, and climate change.  She is a professor of planning and law at Cornell University and has served as a visiting professor at the Yale School of Architecture, the Sorbonne in Paris, and universities in Switzerland and Korea.  She has served as an advisor to the National Trust for Historic Preservation and the Sustainable Development Code, served on the board of Latinos in Heritage Conservation, and founded Desegregate Connecticut.  She was educated at Yale Law School (Truman Scholar), Oxford (Rhodes Scholar), and the University of Texas.  She is the author of the forthcoming book, Key to the City. 
Date/Time
December 10, 2021 from 11:15 AM - 12:30 PM
Location Information
Contact Information
Add Event to Calendar 2021-12-10 16:15:00 2021-12-10 16:15:00 Presentation by Sara Bronin (founder of Desegregate CT) and Home Matters Awards Sponsored by the Center for Ethics in Society. This webinar is the public, virtual portion of the 4th Annual Housing We Need Roundtable Forum. Join us on December 10th for "The Connecticut Example: An Approach to Zoning Reform" with Sara Bronin, founder of Desegregate Connecticut. A Q&A session will follow Bronin's talk. After the presentation and Q&A, Housing Action NH will present their annual Home Matters Awards. Register here Sara Bronin is a Mexican-American architect, attorney, and policymaker specializing in property, land use, historic preservation, and climate change.  She is a professor of planning and law at Cornell University and has served as a visiting professor at the Yale School of Architecture, the Sorbonne in Paris, and universities in Switzerland and Korea.  She has served as an advisor to the National Trust for Historic Preservation and the Sustainable Development Code, served on the board of Latinos in Heritage Conservation, and founded Desegregate Connecticut.  She was educated at Yale Law School (Truman Scholar), Oxford (Rhodes Scholar), and the University of Texas.  She is the author of the forthcoming book, Key to the City.  Saint Anselm College hosting@bostoninteractive.com America/New_York public