Programs
Public Programs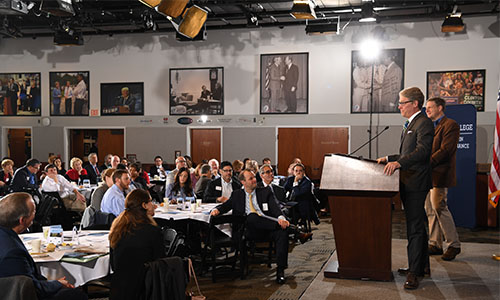 We engage experts, decision-makers, and concerned community members to address timely issues in public policy, business, governance, and society at large.
Student Programs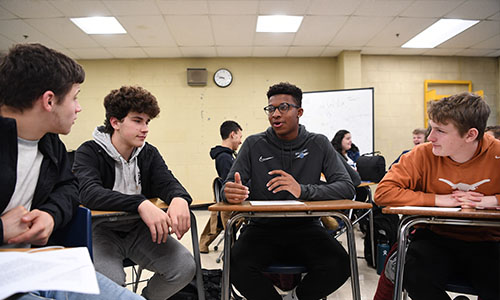 In just a few years, today's students will be leaders in our businesses, non-profits, communities, and government. We work with both college and high school students to teach principles of ethical leadership, as well as habits of deliberation and civil discourse. 
Get Ethics in Your Inbox
Keep abreast of Center news, events, and opportunities by signing up for our newsletter.