Public Programs
The Center addresses pressing ethical issues in our communities, including challenges and controversies in the for-profit, nonprofit, and public sectors. Our programs range from speaker events, panel discussions, and podcasts to workshops, roundtable forums and open discussions at public venues. Our objective is to bring together expert knowledge and community input to bring about meaningful dialogue, collaboration, and change.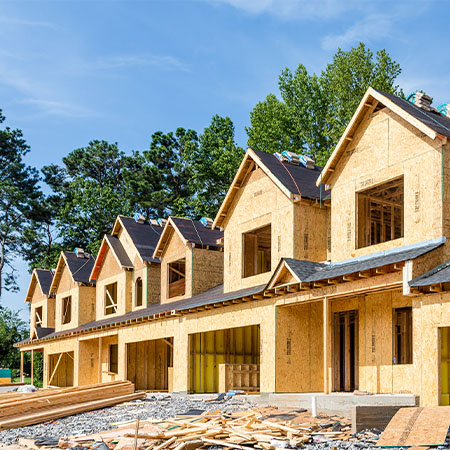 The Housing We Need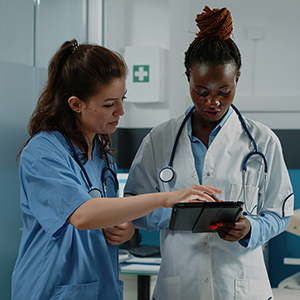 Healthcare Ethics and Policy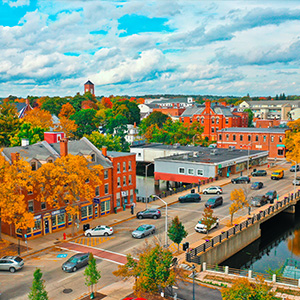 Building a Better NH
Get Ethics in Your Inbox
Keep abreast of Center news, events, and opportunities by signing up for our newsletter.