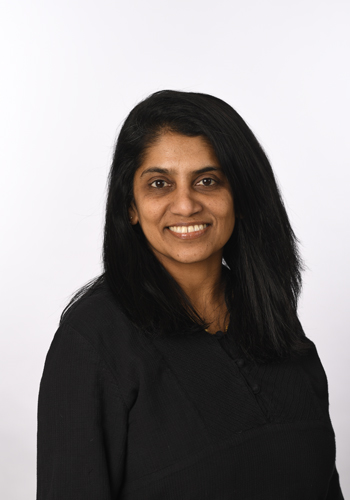 Research Interests and Background

Dr. Bindu Malieckal specializes in Early Modern Literature and Postcolonial Literature in terms of the representations of race, religion, and women. Her publications include studies of Jews and Muslims in Shakespeare's plays; African slaves and Mughal women in early modern texts; genocide and migrancy in Rohinton Mistry's fiction; and Luso-English relations.

She has presented her research at the Modern Language Association, the Shakespeare Association of America, at Harvard University, the University of Cambridge, the University of Toronto, the University of Iceland, Abo Akademi (Finland), the University of Zurich, and elsewhere. She has held the position of Jackson Fellow at Yale University's Beinecke Library. Currently, Dr. Malieckal holds two research appointments. She is an Honorary Research Associate at the Hadassah-Brandeis Institute, Brandeis University, and she is a member of a research team, based at the Universidad Pablo de Olivade, Seville, Spain; the team is investigating violence in the early modern era and is funded by a grant from the government of Spain.

Teaching

In addition to regular offerings in Shakepeare, Milton, Introduction to Postcolonial Literature, and special topics such as Renaissance Women, Professor Malieckal teaches a course on Phillip Pullman's His Dark Materials and a course on Contemporary Travel Narratives.