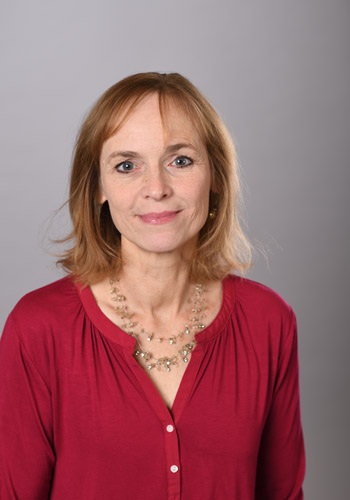 Education
Ph.D., University of Delaware
Research Interests and Background

Meoghan Cronin specializes in Romantic and Victorian literature. Her published work focuses on the novels of Thomas Hardy, particularly emphasizing the role of folklore and superstition as elements of Hardy's narrative structure and his portrayal of women. She also writes on the twentieth-century British writer, Antonia White. Dr. Cronin has lectured at the Thomas Hardy Society Conference in Dorchester, England, and at the Gerard Manley Hopkins International Summer School in Monasterevin, Ireland. Dr. Cronin is working on a book-length project tentatively called Faith and the Orphaned Schoolgirl which defines the British convent-school novel and examines its relationship to the female bildungsroman. She came to the college in 1993.

In June 2006, Dr. Cronin received the New Hampshire Excellence in Education Award for postsecondary education. Dr. Cronin was selected by the New Hampshire College and University Council for this "ED"ie award, which recognizes outstanding professional accomplishment and scholarship, as well as excellence in motivating and inspiring students.

Dr. Cronin is director of the college writing program. Dr. Cronin's husband, Mark Cronin, is the dean of the college. They live in Goffstown, N.H., with their two children, Byrne and Lizzie.

Teaching

She teaches survey courses in Romantic and Victorian Literature, as well as courses that focus on individual nineteenth-century British writers such as Thomas Hardy, Mary Shelley, and Charlotte Bronte, as well as advanced composition.