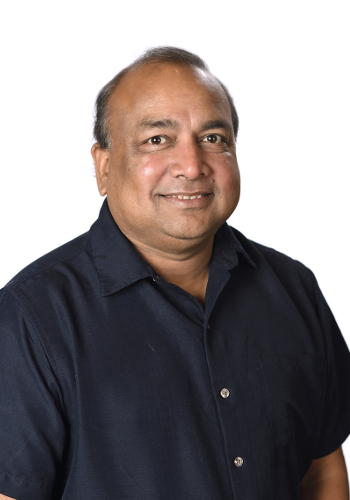 Education
Ph.D. 2009. University of Louisiana, Lafayette.
My teaching

Computer Network, Computer Forensic, Internet and Web, Fundamentals & Issues of Using the Internet, Computer Architecture, and Data Structure.

System Administrator

I work as the System Administrator for the Computer Science Department and also help the Fine Arts Department with their computer lab.

Research Interests and Background

Being a trained engineer and computer scientist I am drawn to the computer systems and network. My research interests include cellular Wi-Fi, ad hoc networks, wireless mesh networks, network coding, mobile and distributed computing. I am also interested in wireless sensor networks, the next generation wireless systems, and integrated heterogeneous wireless & wired networks.