We understand that cost is an important consideration for most families when choosing a college. The financial aid process may feel daunting, but our office is here to help. We encourage all students who feel they need assistance to apply.
Your need is determined by comparing the total anticipated costs of a Saint Anselm education in a given year with the financial contribution that Saint Anselm expects from you and your family. Financial aid (scholarships, grants, loans, and work-study) is offered to help fund your education.
We have provided the Saint Anselm Net Price Calculator to estimate your out-of-pocket expenses to attend the college. The calculated price will be based on 2020-2021 Cost of Attendance, the information you provide on your family's financial resources (student and parent income and assets) as well as your self-reported academic background.
We believe that financing a student's education is a family responsibility, to the extent that the family is able to help. Unless you qualify as an independent student by federal standards, or you have highly unusual circumstances, you must file with your parents. You should talk to a member of the financial aid staff if you believe you have circumstances that warrant special consideration.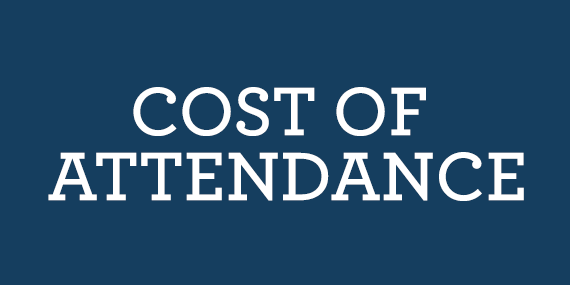 Tuition, room and board, and other costs will be what makes up the yearly cost of attendance. Learn more about what you can expect.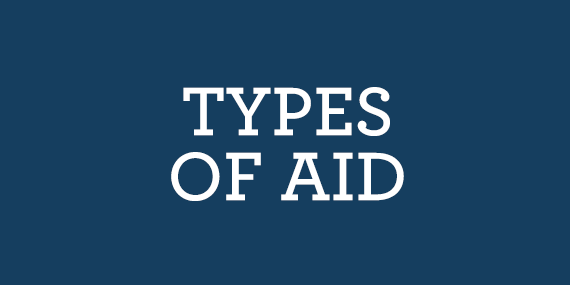 Financial aid can be made up of many types of aid. Understand the various scholarships, grants, loans, and other assistance that you may be offered.
Financial Aid Dates & Deadlines
Below, you will find important filing dates based on your preferred application plan, downloadable checklists for your benefit, and information about required forms.