Banned Books Week: September 22-28, 2019
September 12, 2019
Geisel Library will be joining academic and public libraries across the United States to celebrated our freedom to read through a variety of programs and events during Banned Books Week, September 22 - 28, 2019.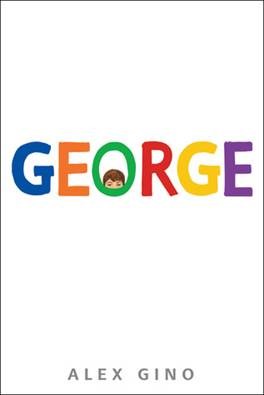 Programming includes:
A facilitated discussion of the top 2018 banned book, George, by Alex Gino on Tuesday, September 24th at 4 p.m.
A banned books Read-Out in the Jean Center on Wednesday, September 25th from 9 a.m. - 3 p.m.
A book banning debate by the SAC Debate Society on Thursday, September 26th at 6 p.m. in Dana 1D.
Banned Books Bingo, cards available at the library circulation desk all week long.
For more details about these events and to learn more about Banned Books week, censorship, and our freedom to read, visit our Banned Books Week website.