Hands Together: Info Session
September 18, 2019 | Geisel Library
Info Session
Hands Together: A Juried Exhibit of Artwork & Visuals by Students & Alumni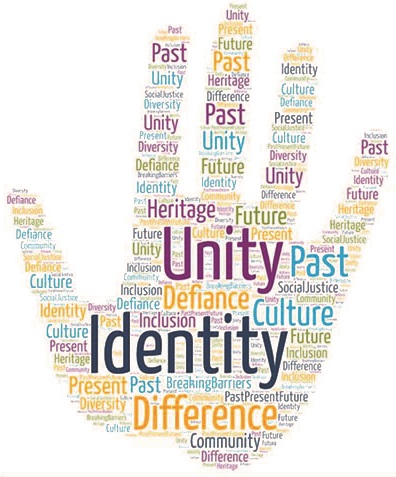 Come to the Info Session to learn more, to brainstorm ideas and projects and to talk about diversity, inclusion, and art, as well as the role art has in giving voice to our individual and community struggles to belong, and how it can bring us together.
Works submitted for the project will be juried and the best works displayed in the Geisel Library. Two pieces will be selected for a monetary reward and retained for permanent display in the Jean Student Center and Geisel Library. For more information, visit the program's website. 
This program is brought to you by the Geisel Library, Fine Arts Department, Multicultural Student Coalition, and the Roger & Francine Jean Student Center Complex, with funding from the Diversity & Inclusion Innovation Fund.
Date/Time
September 18, 2019 from 4:30 PM - 5:30 PM
Location Information
Geisel Library, Reading Room, main level
Contact Information
Hannah Cabullo, hcabullo@anselm.edu
Add Event to Calendar 2019-09-18 20:30:00 2019-09-18 20:30:00 Hands Together: Info Session Info Session Hands Together: A Juried Exhibit of Artwork & Visuals by Students & Alumni Come to the Info Session to learn more, to brainstorm ideas and projects and to talk about diversity, inclusion, and art, as well as the role art has in giving voice to our individual and community struggles to belong, and how it can bring us together. Works submitted for the project will be juried and the best works displayed in the Geisel Library. Two pieces will be selected for a monetary reward and retained for permanent display in the Jean Student Center and Geisel Library. For more information, visit the program's website.  This program is brought to you by the Geisel Library, Fine Arts Department, Multicultural Student Coalition, and the Roger & Francine Jean Student Center Complex, with funding from the Diversity & Inclusion Innovation Fund. Geisel Library Saint Anselm College hosting@bostoninteractive.com America/New_York public