A Hilltop Heritage
June 2, 2020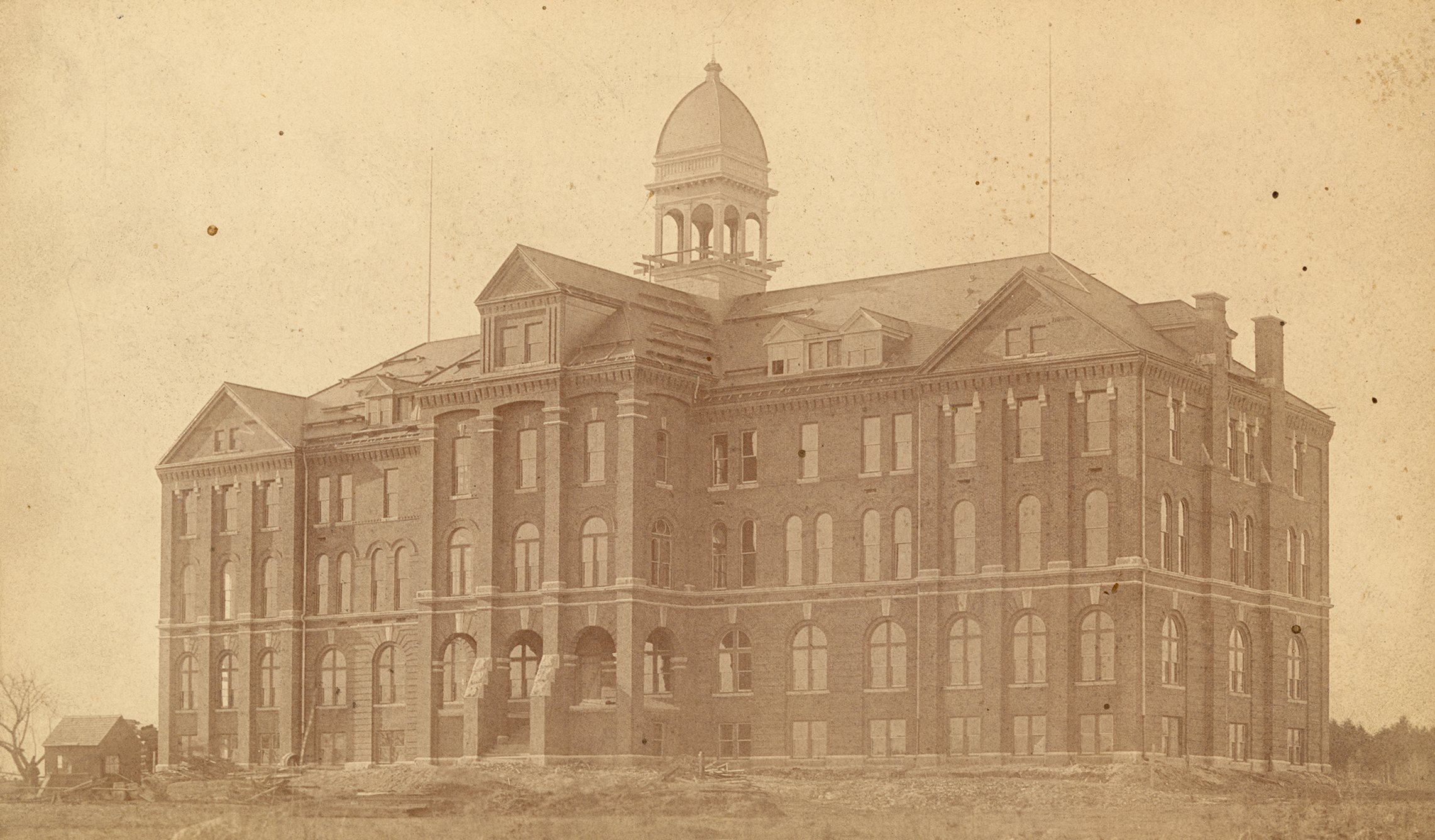 For the past few years, Keith Chevalier, the Archivist and Head of Special Collections, has conducted a historical walking tour of campus during Alumni Reunion. Since Reunion has been cancelled, a virtual walking tour has been created using photographs from the College Archives and satellite imagery to present the history of buildings, facilities, and grounds at the college. These photographs document the structures and places that no longer exist or have been considerably changed since their construction or initial use.
An overview of the tour and a question and answer session is planned for alumni and friends on Thursday, June 4, 2020, at 12:00 p.m. EST. Registration details.
To experience this virtual walking tour that was created using ArcGIS StoryMaps, click A Hilltop Heritage.
If you have any questions, please contact Keith Chevalier.