New Database Trial: New Hampshire State Package
July 16, 2020
We're excited to announce a trial of 7 databases from HeinOnline, the New Hampshire State Package, a collection of constitutional, historical, and current materials. Trial access is through December 31, 2020.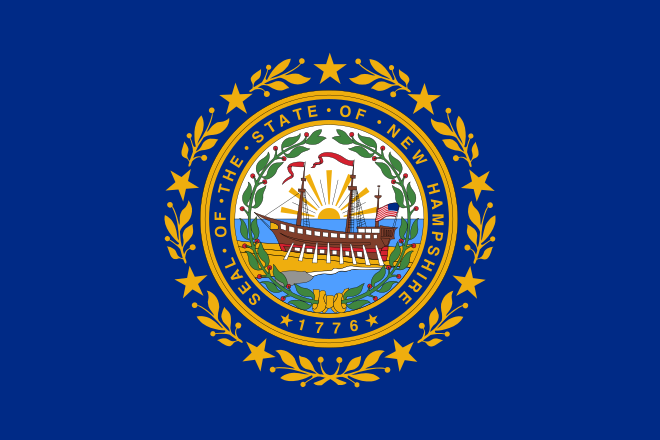 The package includes:
State Constitutions Illustrated
Session Laws Library
State Statutes: A Historical Archive
State Attorney General Opinions
Prestatehood Legal Materials
State Reports: A Historical Archive
Political & Legal History
The New Hampshire State Package can be accessed in the list of New/Trial Databases on our A-Z Databases page.