New Library Staff
September 2, 2019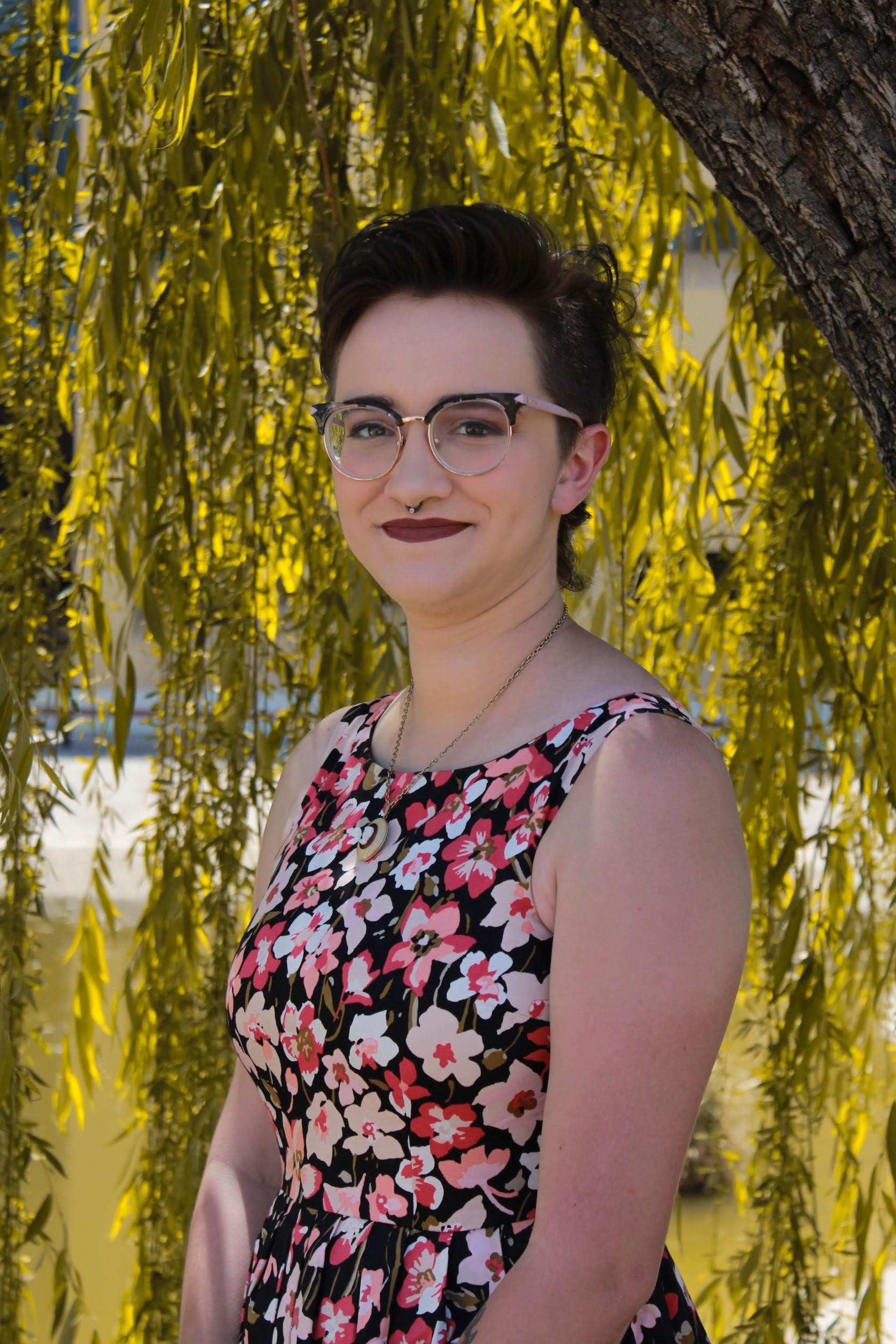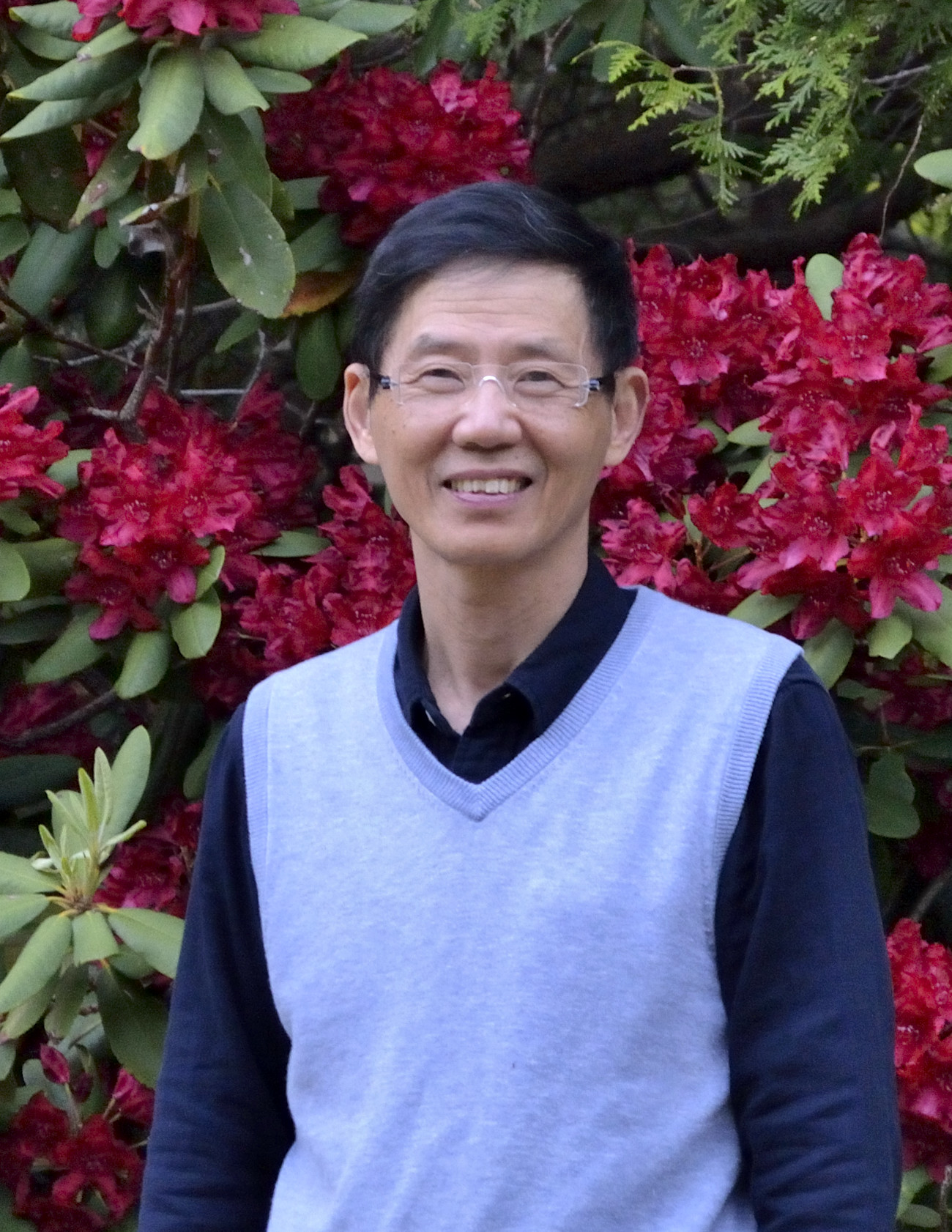 This fall we welcome three new staff to Geisel Library, Yi Bian, Jennifer Thielker, and Hannah Dutton. All three serve as Supervisors at the Circulation desk and work nights and weekends. 
We are also pleased to announce that Dave Quinn has transitioned from Circulation Supervisor to Interlibrary Loan & Technical Services Specialist. You'll find him weekdays in the Interlibrary Loan office on the lower level.
To learn more about our wonderful new staff, read their profiles on the Geisel Library Blog. 
Be sure to stop by and say hello.