New Portable Chargers in the Library
September 21, 2018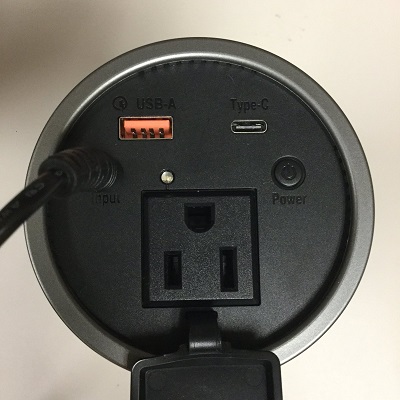 Are you working in an area of the library with no outlets and your laptop battery is low? Do you need to charge your phone or tablet and can't find a port? Well look no further. The library is now lending portable chargers to SAC students, faculty, and staff working in the library and in need of a little "power" boost. 
The chargers support USB-A and Type C connectors, as well as standard three-pronged power cords.
Stop by the circulation desk to pick up a charger and view our lending policies for this and other equipment and technology on our website.