Spring 2021 Database Trials
February 12, 2021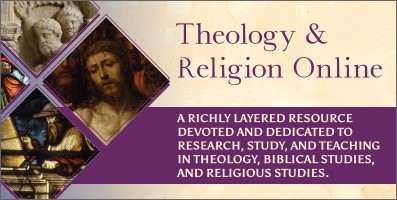 Discover T&T Clark Theology Library and T&T Clark Jesus Library, and Library of Catholic Thought, the modules within Theology & Religion Online. Explore primary texts, commentaries, and essays. Browse images and listen to audio interviews. Trial ends March 12, 2021.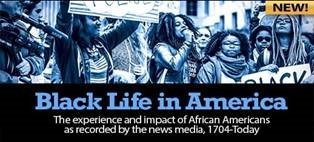 This primary source collection provides content on the experience and impact of African Americans as recorded by the news media and offers an expansive window into centuries of African American history, culture and daily life. Packed with information unavailable elsewhere! Includes lesson plans. Trial ends March 2021.

CLCD is the premier academic resource for courses needing to locate Children's and Young Adult books and other media. Trial ends March 1, 2021.