Allowed to Play but Not to Win: Gender, Sports, and the Policy History of Title IX
April 2, 2019 | NH Institute of Politics
How does public policy shape our understandings of sex and gender? This talk explores the political history of Title IX of the Education Amendment of 1972 and a gendered paradox at the core of policy design. In classrooms, Title IX treats men and women as if they are "the same;" in athletic programs, they are treated as "different." Such practices authorize biological, binary meanings of sex and suggest that women are weaker, slower, and fragile, whereas men are stronger, faster, and powerful. They impose significant limits — despite all that it may appear we have gained — on the full liberation of women, trans, and gender non-conforming people.
Dr. Elizabeth Sharrow is Assistant Professor of Political Science and History at the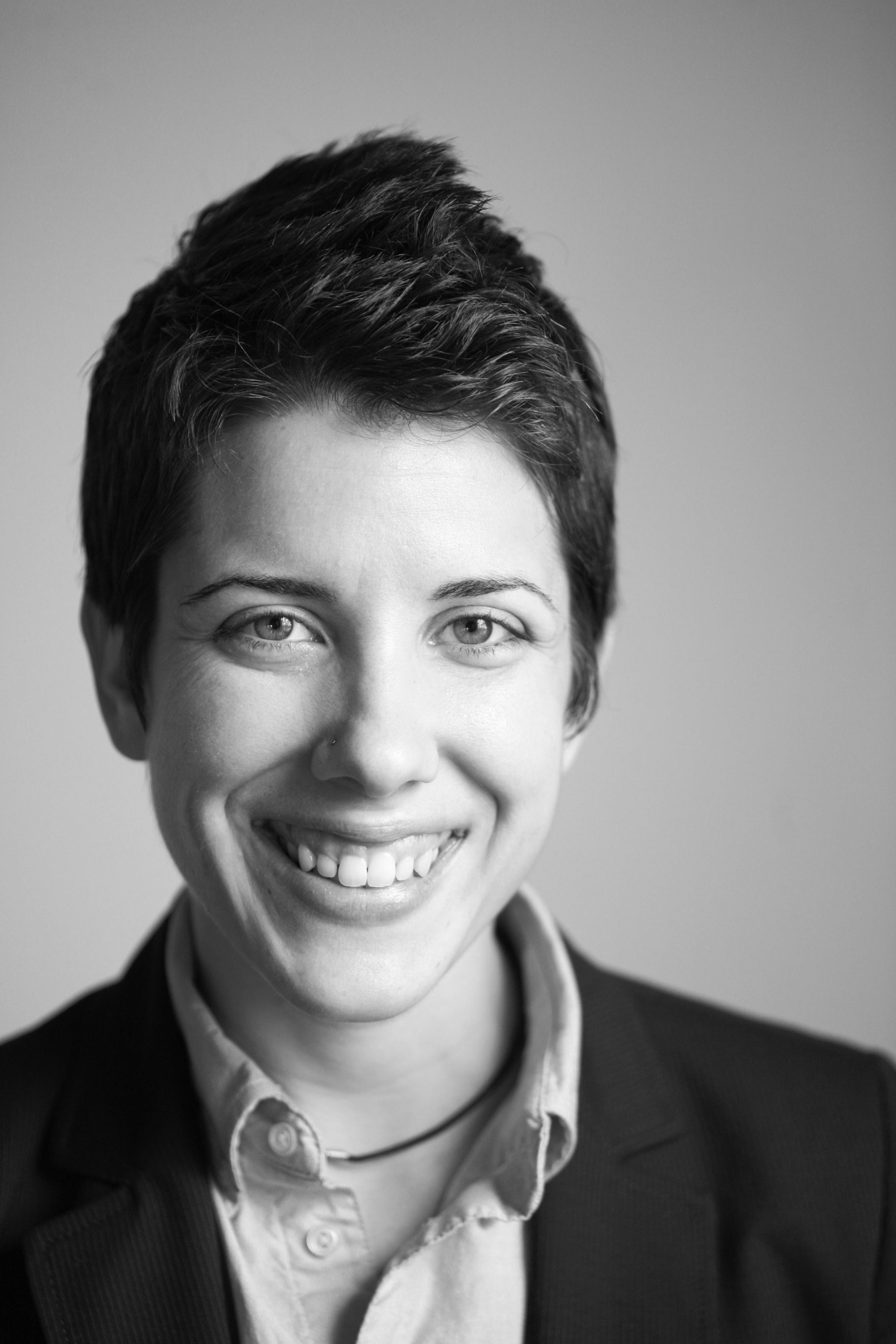 University of Massachusetts Amherst. Her scholarship focuses on the politics of public policy, the history of Title IX of the Education Amendments of 1972, gender politics, college athletics in the U.S., and the politics of fatherhood. Her work is published in scholarly journals including Public Opinion Quarterly, Political Research Quarterly, Political Behavior, and Politics, Groups, and Identities. She holds a Ph.D. in Political Science with a minor in Feminist and Critical Sexuality Studies, a M.P.P., and had a career as a NCAA Division I women's rowing coach before attending graduate school.
Date/Time
April 2, 2019 from 4:00 PM - 5:00 PM
Location Information
Add Event to Calendar 2019-04-02 16:00:00 2019-04-02 16:00:00 Allowed to Play but Not to Win: Gender, Sports, and the Policy History of Title IX How does public policy shape our understandings of sex and gender? This talk explores the political history of Title IX of the Education Amendment of 1972 and a gendered paradox at the core of policy design. In classrooms, Title IX treats men and women as if they are "the same;" in athletic programs, they are treated as "different." Such practices authorize biological, binary meanings of sex and suggest that women are weaker, slower, and fragile, whereas men are stronger, faster, and powerful. They impose significant limits — despite all that it may appear we have gained — on the full liberation of women, trans, and gender non-conforming people. Dr. Elizabeth Sharrow is Assistant Professor of Political Science and History at the University of Massachusetts Amherst. Her scholarship focuses on the politics of public policy, the history of Title IX of the Education Amendments of 1972, gender politics, college athletics in the U.S., and the politics of fatherhood. Her work is published in scholarly journals including Public Opinion Quarterly, Political Research Quarterly, Political Behavior, and Politics, Groups, and Identities. She holds a Ph.D. in Political Science with a minor in Feminist and Critical Sexuality Studies, a M.P.P., and had a career as a NCAA Division I women's rowing coach before attending graduate school. NH Institute of Politics Saint Anselm College hosting@bostoninteractive.com America/New_York public