"The Big Truth: Upholding Democracy in the Age of THE BIG LIE"
December 1, 2022 | NH Institute of Politics
NHIOP Bookmark Series: "The Big Truth: Upholding Democracy in the Age of THE BIG LIE"
Major Garrett & David Becker
CBS's Chief Washington correspondent Major Garrett and David Becker, the nation's foremost elections expert, will sit down with the Institute's executive director, Neil Levesque to discuss their recent book.   
In "The Big Truth," Garrett and Becker reveal concrete evidence proving that 2020 may have been the most secure US election ever. Profiles of and interviews with key swing state election officials, like Georgia Secretary of State Brad Raffensperger and Thomas Freitag, Bucks County, Pennsylvania, election director, show that these guardians of democracy ran fair and accurate elections.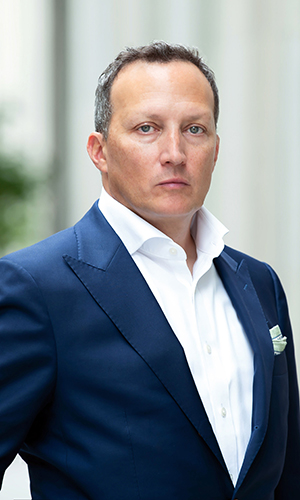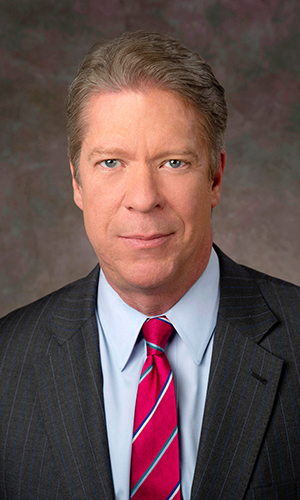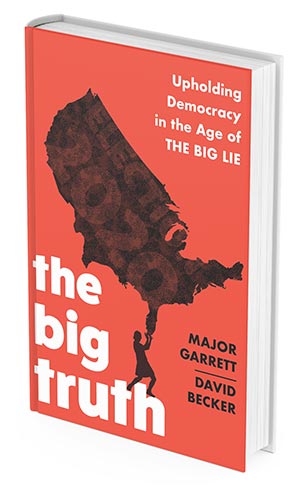 Copies of the book may be purchased in advance at your local bookseller, or online.
Free and open to the public.      
Date/Time
December 1, 2022 from 6:00 PM - 7:00 PM
Location Information
Add Event to Calendar 2022-12-01 23:00:00 2022-12-01 23:00:00 "The Big Truth: Upholding Democracy in the Age of THE BIG LIE" NHIOP Bookmark Series: "The Big Truth: Upholding Democracy in the Age of THE BIG LIE" Major Garrett & David Becker CBS's Chief Washington correspondent Major Garrett and David Becker, the nation's foremost elections expert, will sit down with the Institute's executive director, Neil Levesque to discuss their recent book.    In "The Big Truth," Garrett and Becker reveal concrete evidence proving that 2020 may have been the most secure US election ever. Profiles of and interviews with key swing state election officials, like Georgia Secretary of State Brad Raffensperger and Thomas Freitag, Bucks County, Pennsylvania, election director, show that these guardians of democracy ran fair and accurate elections.          Copies of the book may be purchased in advance at your local bookseller, or online. Free and open to the public.       Register here NH Institute of Politics Saint Anselm College hosting@bostoninteractive.com America/New_York public