Anti-Jewish Pogroms in Tsarist Russia
By Erica Hudson '18 | February 13, 2018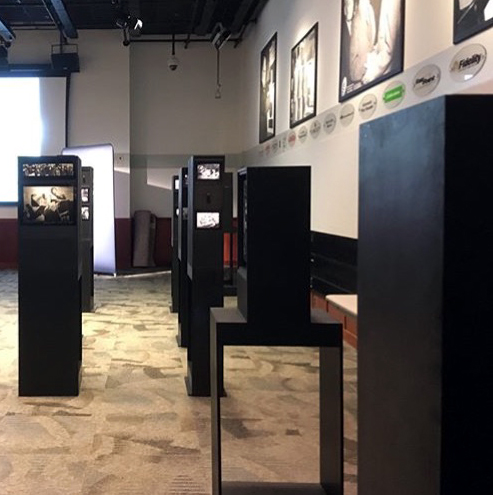 On Tuesday, February 6, the New Hampshire Institute of Politics welcomed Irina Astashkevich, Ph.D., and Diane Covert, MSW, to give a presentation, entitled, Anti-Jewish Pogroms in Tsarist Russia.
Astashkevich is a visiting research associate of the Tauber Institute and holds a Ph.D. from Brandeis University. She has worked in various archives and organizations in the United States, Russia, and Lithuania. Covert is a documentary artist who works mainly in photography. She is currently working on amassing a collection of rare photographs of pogroms during the Russian Civil War. 
Astashkevich presented first, giving the audience a historical background on pogroms that were executed in the Russian Empire in the late 19th and early 20th century. These anti-Jewish pogroms constitute what we would consider today as a genocide, however their enormity is often overshadowed by the Holocaust. 
Covert presented personal anecdotes about her ancestors, sufferers of pogroms who fled to the United States. Her ongoing project involves investigating the content of rare pogrom photos, and the photographers themselves, who were often amateurs.
Astashkevich and Covert entertained an audience full of community members, Saint Anselm College students, faculty, and staff. Before and after the presentation, attendees were able to examine Covert's reproduced photos on display in the Institute's auditorium.