Leaks, Fake News, and a Free Press
February 20, 2018 | NH Institute of Politics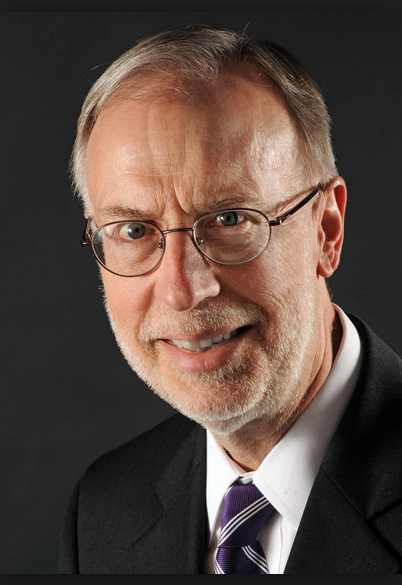 Five of the nation's top political journalists will examine the dynamic state of journalism in an unprecedented political climate. Dan Balz, Chief Correspondent for The Washington Post will moderate a panel discussion with fellow veteran White House news reporters.
Please register for this free event below.
Participants Include:
Hallie Jackson, Chief White House Correspondent, NBC News
Domenico Montanaro, Lead Editor for Politics and Digital Audience, National Public Radio
Shannon Pettypiece, White House Correspondent, Bloomberg News
Jamelle Bouie, Chief Political Correspondent, Slate.com and CBS News contributor
Date/Time
February 20, 2018 6:00 PM
Location Information
Additional Information
Registration is now closed.
Add Event to Calendar 2018-02-20 23:00:00 2018-02-20 23:00:00 Leaks, Fake News, and a Free Press       Dan Balz, ModeratorFive of the nation's top political journalists will examine the dynamic state of journalism in an unprecedented political climate. Dan Balz, Chief Correspondent for The Washington Post will moderate a panel discussion with fellow veteran White House news reporters. Please register for this free event below. Participants Include: Hallie Jackson, Chief White House Correspondent, NBC News Domenico Montanaro, Lead Editor for Politics and Digital Audience, National Public Radio Shannon Pettypiece, White House Correspondent, Bloomberg News Jamelle Bouie, Chief Political Correspondent, Slate.com and CBS News contributor NH Institute of Politics Saint Anselm College hosting@bostoninteractive.com America/New_York public