CEBG Looks Toward Future with New Co-Directors
September 27, 2019
Sarah Jacobs and Jason Sorens have been appointed the new co-directors at the Center for Ethics in Business and Governance (CEBG) at Saint Anselm College.
As co-directors, Jacobs and Sorens will oversee academic, community, and governance programs aimed at addressing ethical issues in our communities. These include major initiatives geared towards addressing the affordable housing crisis in New Hampshire, providing New Hampshire's high school students (especially underrepresented populations) opportunities for reflection and dialogue, and offering governance resources for schools, municipalities, and non-profit boards.
According to philosophy Professor Max Latona, the center's executive director, the center had originally planned to hire one director; however, upon meeting both Jacobs and Sorens, their plans changed.
"The hiring committee really liked two of the candidates very much, and thought they might complement one another tremendously," Latona remarked.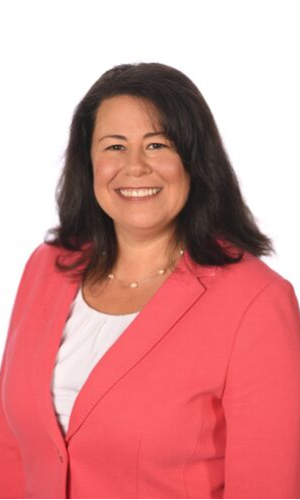 Jacobs has experience as an administrator for both K-12 and higher education levels, with a background in community engagement, student affairs, program and curriculum development, project management, and public relations. She studied sociology at Fitchburg State University during her undergraduate years, and earned a Master of Science in College Student Development and Counseling from Northeastern University.  
"She is well-respected in the non-profit and higher education communities in New Hampshire, and will be instrumental in our non-profit programming, school board governance initiative, and in leading our "Housing We Need" initiative to assist communities in developing more affordable housing," said Latona of Jacobs.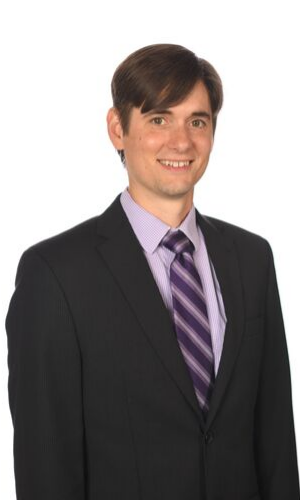 Sorens has taught at Yale University, Dartmouth College, and the University of Buffalo, and has won two awards for best teaching in his department. He has researched and written more than 20 peer-reviewed journal articles, as well as a book for McGill-Queens University Press entitled Seccessionism: Identity, Interest, and Strategy. In his research, Sorens focused on fiscal federalism, U.S. state politics and governance, movements for regional autonomy and independence around the world, as well as the affordable housing shortage in New Hampshire. Sorens earned a B.A. in economics and philosophy (with honors) from Washington and Lee University in 1998 and went on to receive his Ph.D. in political science from Yale University in 2003.
Latona explained that Sorens' experience allows him to oversee many of the center's academic programs including their annual research workshops, faculty-student "Ethics in our World" discussions, the High School Ethics Circle program, and collegiate Ethics Bowl program.
"Together, Sarah and Jason bring a wonderful blend of communication skills, research capabilities, programming experience, and expertise in a variety of areas important to the Center for Ethics in Business and Governance. We expect that both will help the center make an even greater impact on communities and organizations across New Hampshire, thereby expanding the reach of the center and the college as a whole," said Latona.
During the rigorous hiring process, applicants were selected by a hiring committee of Philosophy Professor Kyle Hubbard, Economics and Business Professor Jennifer Kelber, Director of Sponsored Programs and Research Mary Mader, and Chairman of the center's Advisory Board Mike Salter, as well as Latona.
The CEBG has cultivated discussion about ethics since its inception in 2017 by serving as a platform for collaboration between academia, non-profit, business, and public policy leaders. Jacobs and Sorens will continue the center's important work; they can be found in the CEBG's new offices on the second floor of Poisson Hall.