Education Professor Quoted in "Fatherly"
August 6, 2018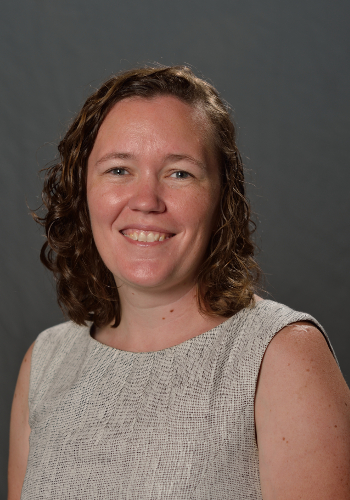 Assistant Professor Aubrey Scheopner Torres is quoted in Fatherly. (The article follows in part.)
The Best Fidget Toys for Kids and Adults, According to an Occupational Therapist
To many, fidget spinners seem like just another bygone toy fad, a memento of 2017 that spun to a stop. But fidget spinners are more than a fad. They're one of a class of fidget toys that have legitimate therapeutic applications for children and adults.
The need for stimulation is particularly acute among those with stress, anxiety, and certain developmental disorders, Gibbs adds. Fidget toys provide an opportunity to feel interesting textures, apply pressure to objects, and perform repetitive motions, all of which can provide the stimulation minds need to stay focused.
"Students identified with special needs go through a whole process of trying to identify what tools and strategies are going to work best to help them focus," says Dr. Aubrey Scheopener-Torres, a professor of education at Saint Anselm College.
Other Articles with Aubrey Scheopner Torres