Elizabeth Manning and Laura Santer Awarded the Albert J. Gordon Summer Research Fellowship
May 11, 2020
Elizabeth Manning '22 and Laura Santer '21 have been awarded the Albert J. Gordon Summer Research Fellowship at the New Hampshire Institute of Politics (NHIOP) for the summer of 2020. Manning, a Politics major from Chelmsford, MA will focus her research on how the media framed the ballot initiative Amendment 4 in Florida, before it was passed. Santer, a Philosophy major from Nashua, NH will focus her research on how individual freedoms are best protected by the government. Is a centralized or decentralized approach more conducive to the protection of human freedoms, and she will investigate the Free State Project and determine how its participants understand and define freedom in the context of libertarianism.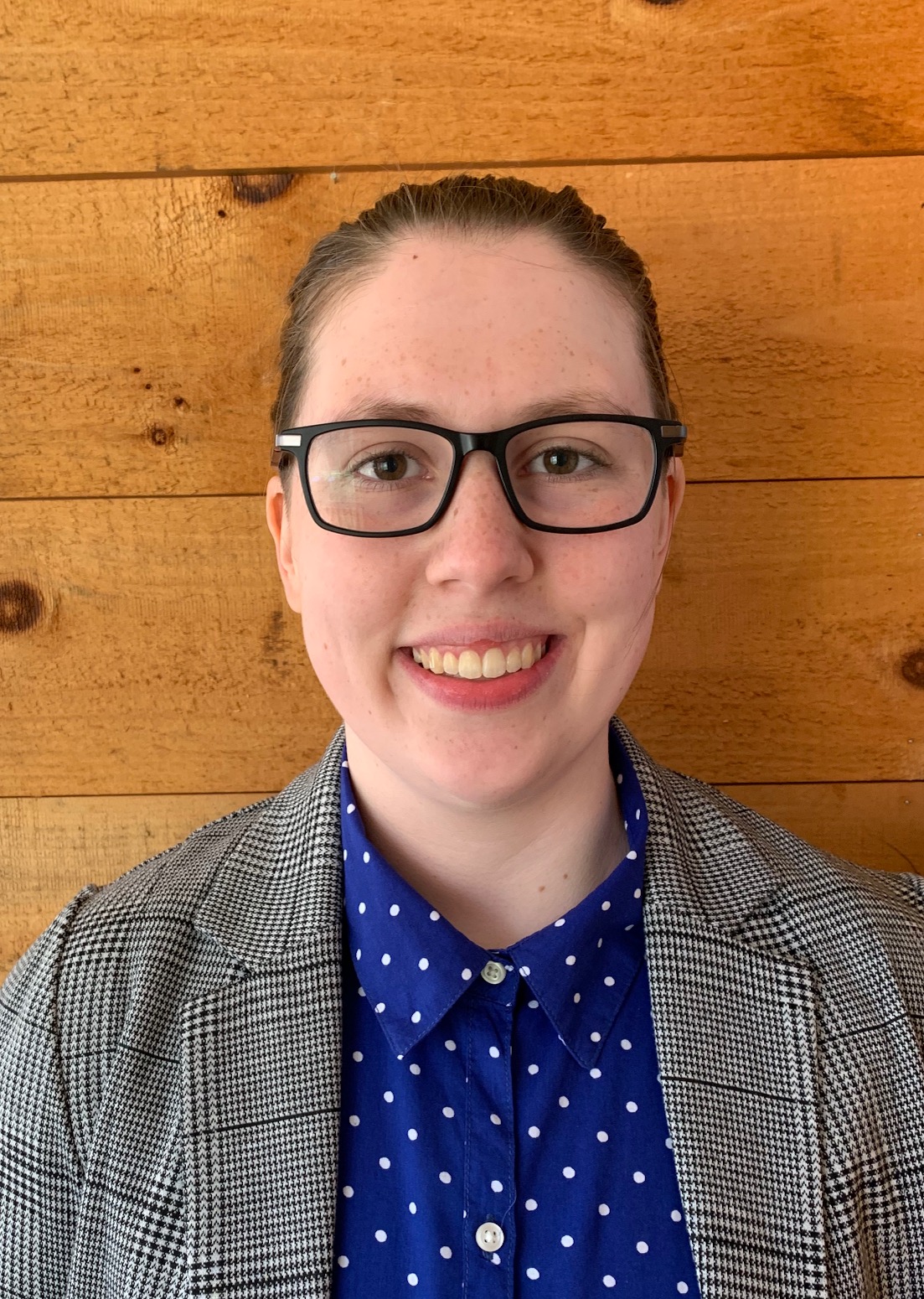 Elizabeth Manning '22 notes, "Murderers and sex offenders are excluded from Amendment 4. Before Amendment 4, felons lost their right to vote for life unless they successfully petitioned the governor of Florida." 
She will conduct her research by using a content analysis that will analyze the language used by the media. In addition, she will investigate if the media portrayed the initiative positively or negatively, and how the people who supported and opposed this initiative portrayed their own views in the media.
Manning says, "Understanding how the media framed Amendment 4 is important if other states try to pass similar laws or have ballot initiatives in the future. A successful media campaign would be important to aid the passage of other similar initiatives."
Professor Jennifer Lucas of the Politics department says, "Elizabeth's research on the debate over the enfranchisement of people who were formerly incarcerated for felonies will critically examine the discourse surrounding this important social justice issue."
She continues, "This scholarship will work to illuminate the assumptions that underlie the arguments and labels that are often used in the debate, which are linked to the way the issues are framed, and ultimately, to how both sides perceive the problem and the potential policy solution. Since almost all states have some restrictions on voting for those formerly incarcerated for felonies, this is an issue we will see on the agenda for many states in the coming years."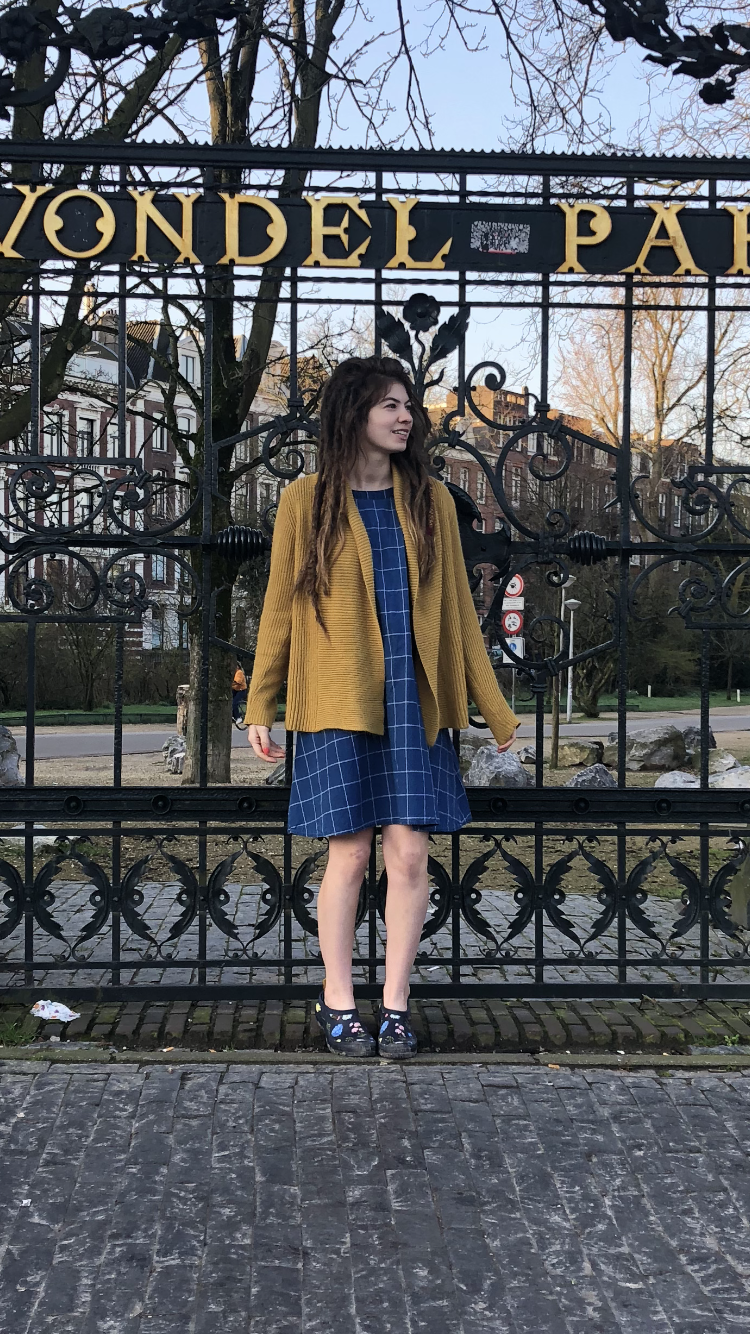 Laura Santer '21 will investigate the Free State Project and determine how its participants understand and define freedom in the context of libertarianism. 
She says, "As a philosophy major, I am operating a bit outside of my wheelhouse, but I'm very interested in seeing how this research questions relates to philosophical discussions of free will and human rights."
Philosophy Professor Max Latona says, "Laura is one of the brightest students we have at the College and her project is fascinating. The Free State Project in NH is evidently motivated by a desire to preserve and foster liberty. But what does that mean? Does that mean stronger local governments in which individuals have greater voice and influence? Or does it mean stronger state and federal government to protect individuals from factions and majorities in their local communities?"
He continues, "Laura will explore the arguments of philosophers and political theorists on this topic, and do some research on the current views about this from those who call themselves "Free Staters." I look forward to seeing her work."
The Gordon Fellowship aims to provide deserving students with a well-rounded experience that will enhance their career planning, postgraduate opportunities, and active citizenship. It represents the lifelong commitment of its sponsor, the late Albert H. Gordon, to education and opportunity for Saint Anselm students.
The grant is available through a competitive application process to students of all majors upon completion of their junior or senior year. Those receiving the prestigious appointment are chosen in recognition of leadership and critical thinking skills, a proven commitment to civic education and engagement, and a high degree of intellectual depth and inquisitiveness.