Faculty Published Books 2020
March 4, 2021
Faculty members of Saint Anselm College have recently published books that highlight their research and expertise. Three professors, Dr. Ed Gleason, Dr. Montague Brown, and Dr. Paul Finn all celebrated their work being published in the past year.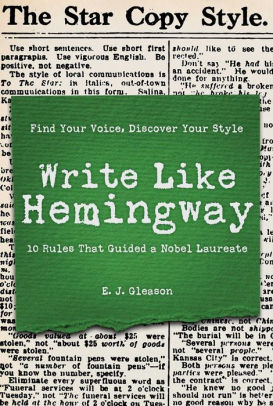 "Write like Hemingway: Ten Rules That Guide a Nobel Laureate" Ed Gleason, Ph.D., Education Department 
Professor Ed Gleason of the Education department completed his book titled, "Write Like Hemingway: Ten Rules That Guided a Nobel Laureate." This novel is focused on the early influences of famous author Ernest Hemingway, and more specifically, an analysis of his writing techniques. Gleason writes about the impact Tolstoy, Kipling, Stephen Crane, and his experiences writing for the Kansas City Star all had on the famous writer's career. In particular, Gleason writes about the "rules" of proper usage Hemingway learned when he was 18 when he began to hone his writing skills.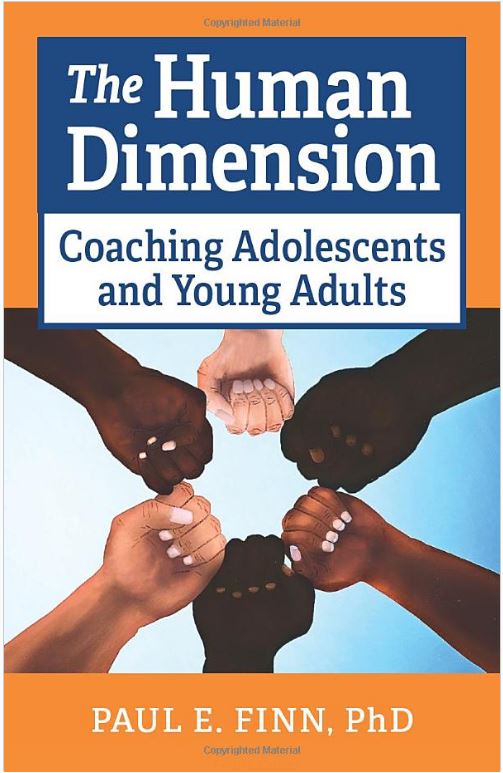 "The Human Dimension: Coaching Adolescents and Young Adults"
Paul Finn, Ph.D., Psychology Department Chair
Professor Paul Finn of the Psychology department also has a vast understanding of coaching, including more than fifteen years as a men's and women's NCAA Division II Track and Field coach. Finn combines his teaching and coaching experiences with young adults and his understanding of psychology in his recently published book, which argues there are pivotal components of coaching that are foundational to the success of an athlete. Successful coaches know that the development of each individual person is almost as important as their development as an athlete. His novel is a journey that will help coaches build athletes who are successful in their sport and life.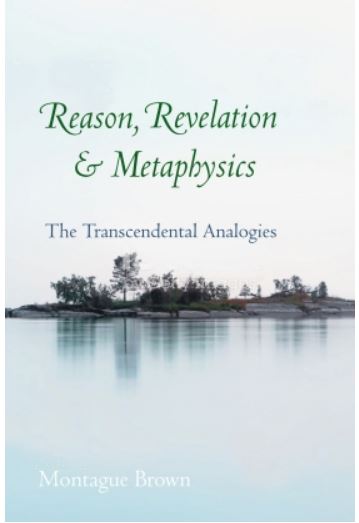 "Reason, Revelation, and Metaphysics: The Transcendental Analogies"
Montague Brown, Ph.D., Philosophy Department
In 2020, Professor Montague Brown of the Philosophy Department received word that his book, "Reason, Revelation, and Metaphysics: The Transcendental Analogies," would be published by the Catholic University of America Press. In it, Brown discusses the key metaphysical characteristics of the transcendentals. The transcendentals are the three properties of being: truth, beauty, and goodness. "Reason, Revelation, and Metaphysics" claims there are certain analogies of unity, truth, goodness, and beauty. Throughout the book, readers will experience an analogical and metaphysical account of the state of being. Professor Brown uses his expertise and systematic description of the field in pursuit of metaphysical understanding.