Family Guide to your Student's Career Development
September 30, 2021
The Career Development Center provides career advising and resources to Saint Anselm College students and recent graduates including career exploration, planning, and internship or job search strategies and implementation. 
Families play a vital role in their student's journey of career exploration and discovery. By supporting the Career Development Center you can contribute to the success of the college and our graduates.
Encourage your student to visit the Career Development Center early in their college career.
Facilitate internship and job opportunities, serving as a liaison to your employer.
Our Services
Individual Career Advising Appointments
Career Assessments
Major Selection Assistance
Career Development Workshops
Classroom Presentations
Resume and Cover Letter Development and Review
Career Events
Networking Techniques
Internship and Job Search Strategies
Interview Preparation
Internships and Job Postings
Campus Recruiting
Career Resources
Jumpstart: College to Career
Jumpstart, Saint A's College to Career program, is an interactive, online program which takes place during Winter Session. Jumpstart provides students with the strategies and tools necessary to develop a thoughtful,intentional approach to their personal career plan.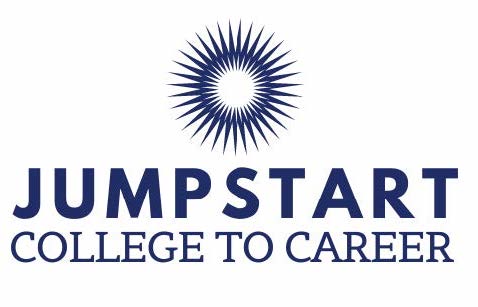 Every Saint Anselm College student has free access to all of our career resources: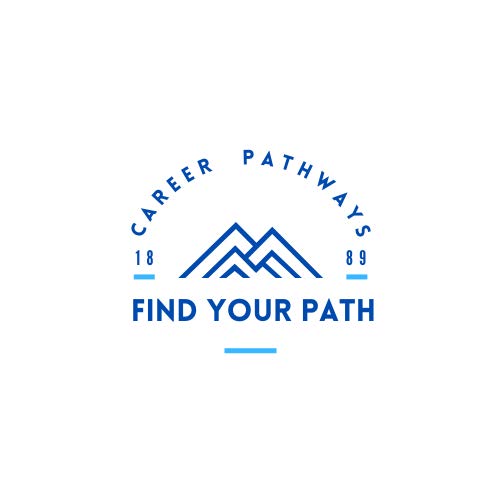 Career Pathways Program
Questions about majors, future career, skills, interests, and values? In our Career Pathways program students develop a personalized action plan to make informed decisions about academic, co-curricular, and real-world experiences to prepare for future success.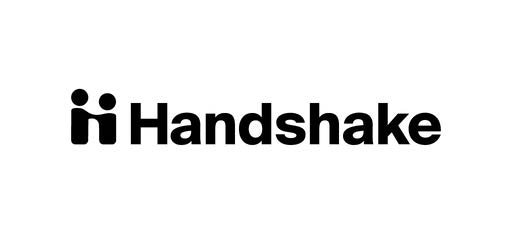 Handshake
Handshake is Saint Anselm College's career management system, connecting employers across the country seeking students from all majors, functions, and industries for internships and full-time opportunities. This past year 20,000 jobs and internships were posted to Saint A's students.Students also book career advising appointments and register for events on Handshake.

Focus2
Focus 2 is a self-guided career, major and education planning system designed to guide students through the steps of the career planning process. Your student can use Focus2 at any stage of their education and career planning according to their personal needs.All results are saved and accessible in students' Focus2 Portfolio. 

What Can I Do with this Major?
Does your student need help understanding what career opportunities they may have with various majors? Ever wonder what they can actually do with the major they've already chosen? What CanI Do With This Major allows students to explore typical career areas and the types of employers that hire people with each major, as well as strategies to make them a more marketable candidate.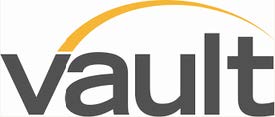 Vault
Vault offers detailed information on more than 840 professions and nearly 5,000 organization in more than 120 industries, including education requirements, skills required, salaries, advancement prospects, and more. Vault also offers essential advice on resumes,cover letters, interviews,networking, and more.