Holiday Photo Contest Winners Announced
December 11, 2019
We have the winners! The Office of College Communications and Marketing is excited to announce three winners for the 2019 Anselmian Holiday Photo Contest.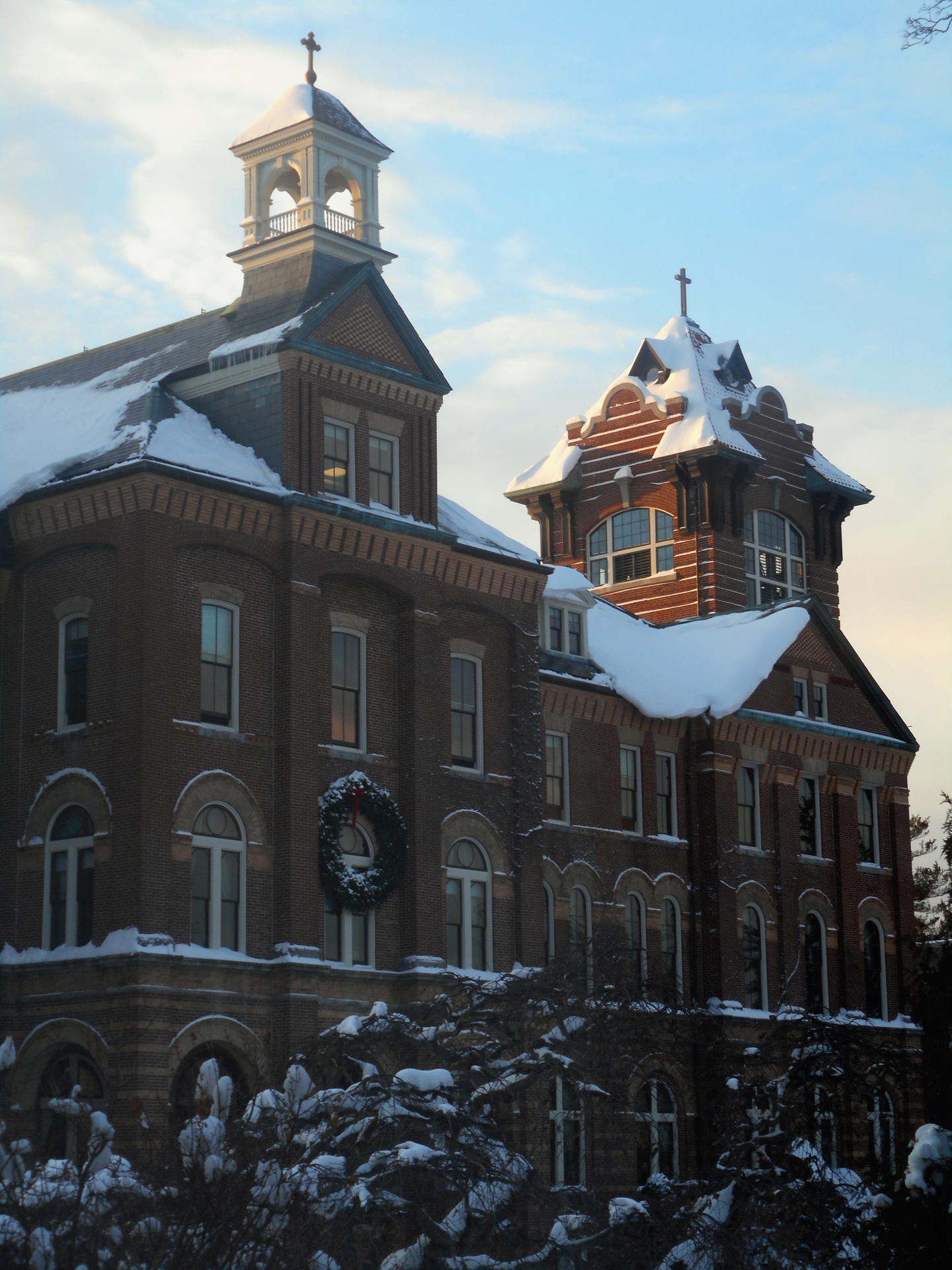 First Place
"Alumni Peak" by Ashley Grillo '20, behavioral neuroscience major (see the top picture on the right)
Runners up 
"A piece of Saint Anselm College at home with an ornament on our tree" by Abby Parke '23, an elementary education major (see the bottom picture on the right)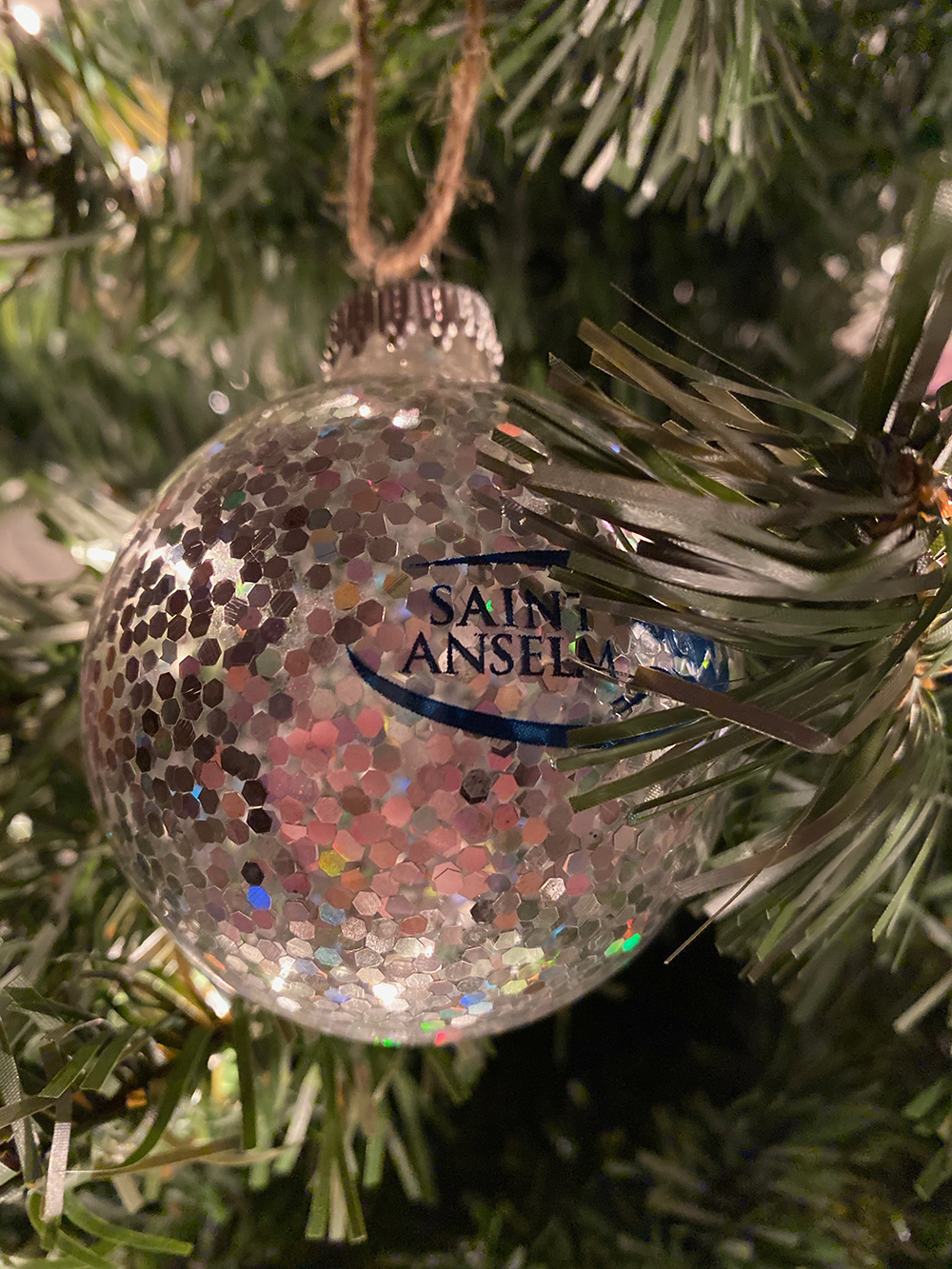 "Merry Xmas Cupcakes on the Quad" by Laura Gricius-West '99, electronic resources librarian in Geisel Library (see the top of the page)
Honorary mention goes to: 
Br. Francis McCarty '10 for his image of the monks decorating their Christmas tree. 
Sean Connor '20 for his photo of Alumni Hall during the first snowfall.
Nicole Soucy for her photo of a plant outside Gadbois
Laura Gricius-West for her photo of Mia West getting her hand-painted at Meelia Center's annual holiday fair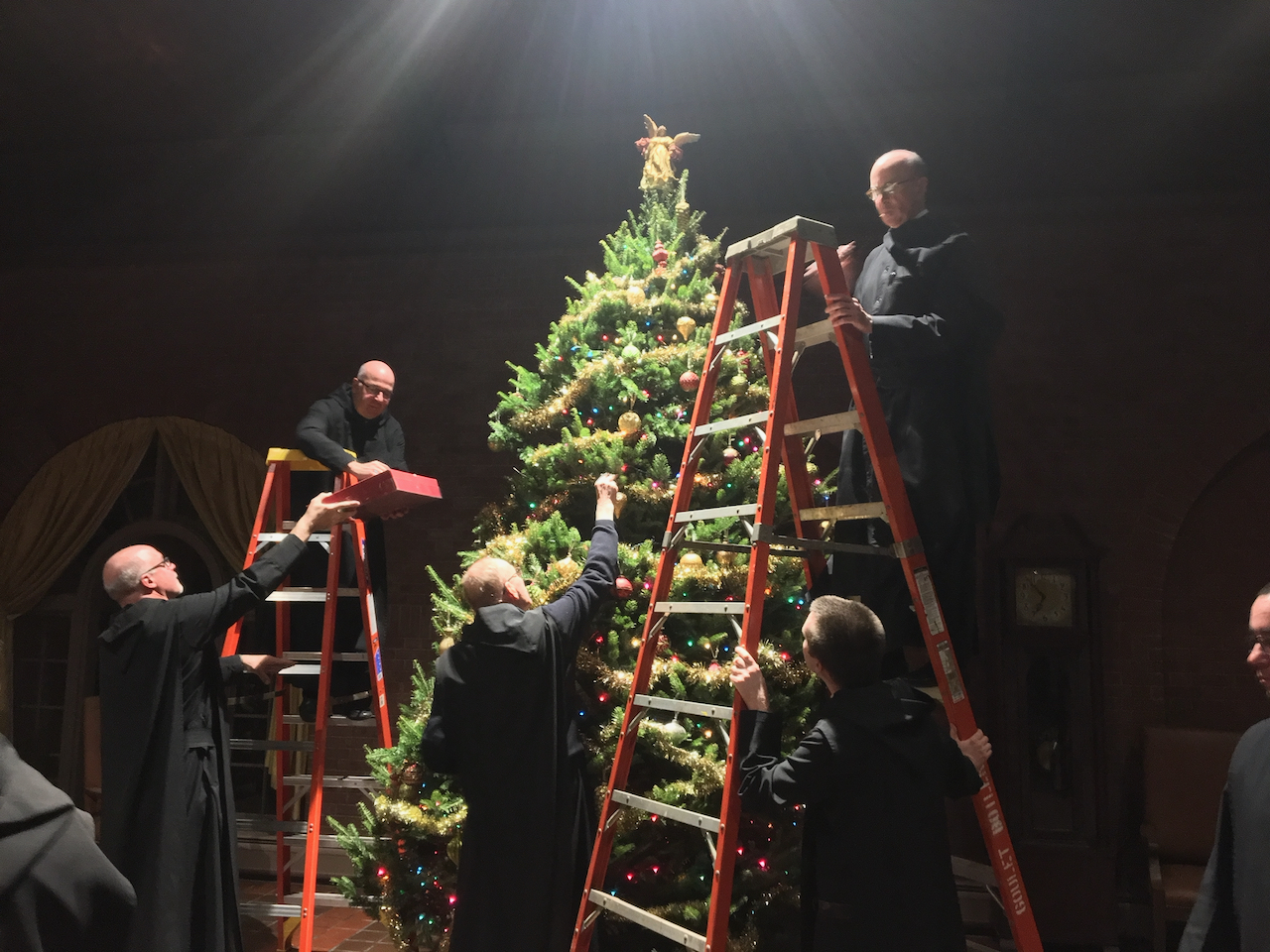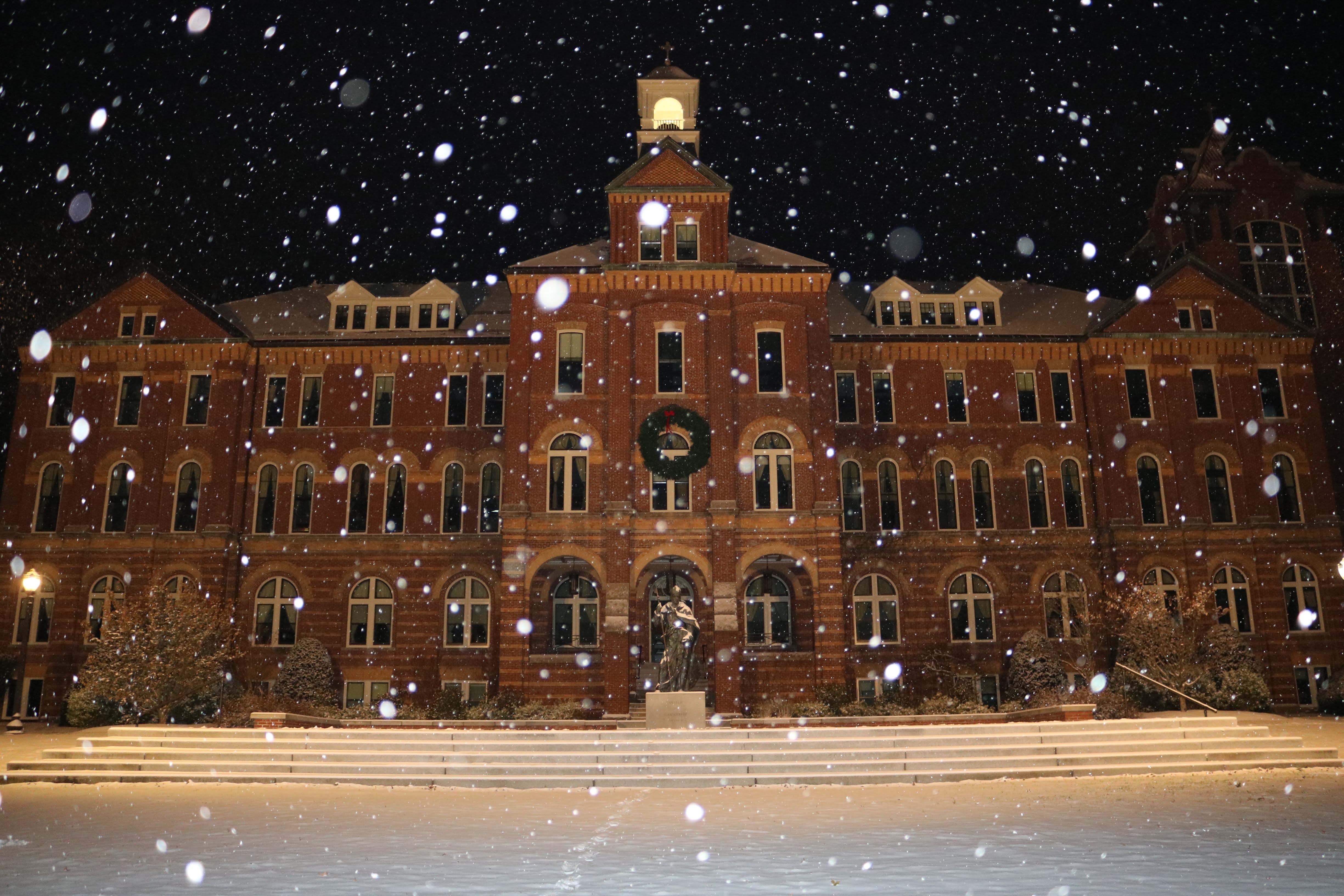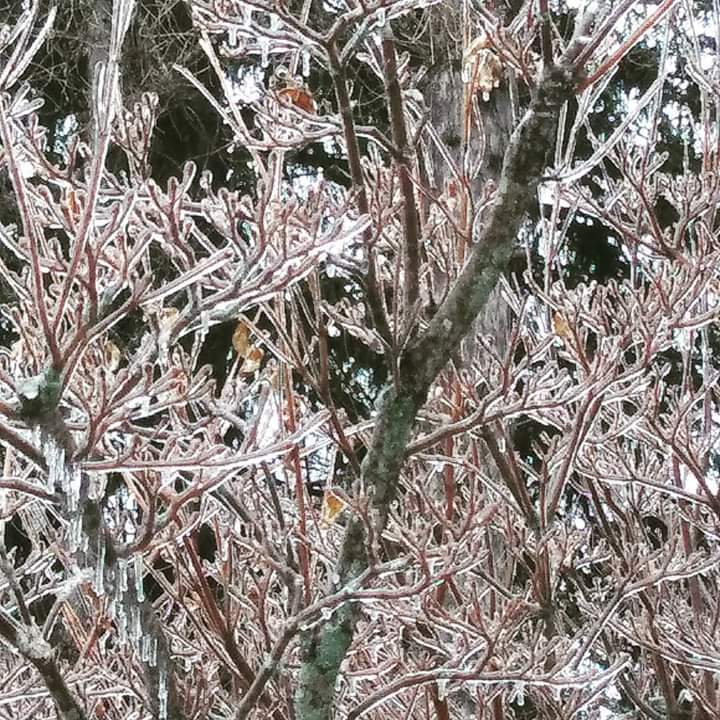 Thirty entries reflecting the holiday season on campus were submitted for consideration by the communications and marketing staff. The contest, announced on November 21 was open to the entire college community and submissions ranged from images of Alumni Hall to students volunteering at the holiday fair, to beautiful shots of Christmas trees.
 
First place will receive an 11x14" framed print of their photo and a $50 Amazon gift card; two runners up a $25 Amazon gift card and an 8x10" print.
 
Thank you to all who participated for sharing their beautiful submissions and Anselmian holiday spirit. Merry Christmas!