Mission Makers: Susan Belanger Downer '83
November 16, 2020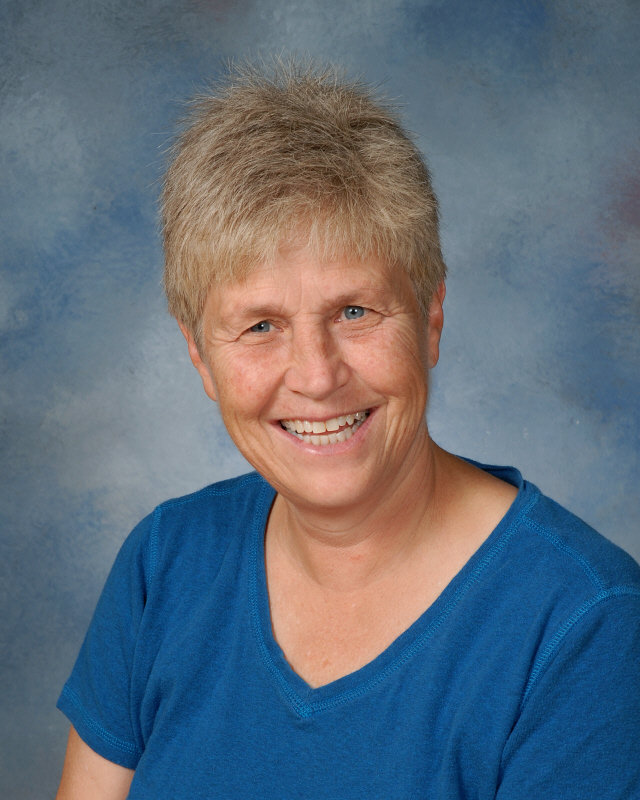 The mission of Saint Anselm College is as clear as it is compelling: "Saint Anselm is a Catholic, Benedictine college providing all its students a distinctive liberal arts education that incorporates opportunities for professional and career preparation. It does so in a learning community that encourages the lifelong pursuit of the truth and fosters intellectual, moral and spiritual growth to sustain and enrich its graduates' personal lives, work, and engagement within local, national, and global communities."
No matter how clear and compelling the mission statement may be - unless the values that support and inform the mission come to life, they remain clear and compelling words, but nothing more. It takes creative and generous people to reflect on the meaning of the words and take the next step, a bold step, to translate the words, values, and ideals into something meaningful. In short, they bring the words to life! Now more than ever, our world, our communities, our neighborhoods, our schools, our workplaces, our playgrounds, and our homes need witnesses to the power of the good, the true and the beautiful which is effected when the common good is prioritized over individual gain. Simply put, these people are "Mission Makers".
November Mission Maker: Susan Belanger Downer '83
On August 3, 2020 President Donald J. Trump announced the recipients of the Presidential Awards for Excellence in Mathematics and Science Teaching (PAEMST) and the Presidential Awards for Excellence in Science, Mathematics and Engineering Mentoring (PAESMEM). Established in 1983, PAEMST is the highest award given by the U.S. Government to kindergarten through 12th grade teachers of mathematics and science, including computer science. A panel of distinguished mathematicians, scientists, and educators at the State and National levels assess the applications before recommending nominees to OSTP. Teachers are selected based on their distinction in the classroom and dedication to improving science, technology, engineering, and math (STEM) education.
Among those receiving this prestigious honor is an Anselmian from the Class of 1983. In this issue of Hilltop Headlines we honor and celebrate the accomplishments of Mission Maker: Susan Belanger Downer. Sue graduated from Saint Anselm College in 1983 and went on to earn of Master of Science Degree in Chemistry at Boston College.
Susan "Sue" Downer has spent her 25-year teaching career as a science educator at Souhegan High School (Amherst, NH). She has taught chemistry, Advanced Placement (AP) chemistry, astronomy, and robotics. She has also served as the Science Department Coordinator. In her current role, she teaches 10th-12th grade Chemistry and AP Chemistry. Sue has a strong belief that students should "do" science, and that content most certainly needs to be learned, but science needs to be practiced. She believes that her role has evolved from being a deliverer of information to a facilitator for uncovering science. This has led her to develop inquiry-based curriculum that uses the tenets of project-based learning, science and engineering practices informed by Next Generation Science Standards, and performance assessment in her classroom. Sue is currently a chemistry content lead for the State of New Hampshire's pilot project for Performance Assessment for Competency Education (PACE). She was a keynote speaker and workshop presenter at the New Hampshire Science Teachers Performance Assessment Symposium in 2018. She is a member of the American Association of Chemistry Teachers and the National Science Teaching Association. In addition to teaching science, Sue is also the head coach of the Souhegan High School alpine ski team.
On receiving this award Sue noted, "Receiving the Presidential Award is both confirming and empowering. Being chosen by distinguished colleagues in the field helps validate my passion to have students develop the skills and practices necessary to do scientific inquiry. I strongly believe in students 'doing' science and hope that I can use this endorsement to empower others to help develop the next generation of scientists."
Thanks to Sue Downer, the mission lives on.
Special thanks to Sue's friend and classmate, and current Trustee of Saint Anselm College, Beth Kelly '83, for help in writing this article.