New Members of the Board of Trustees
September 3, 2020
Saint Anselm College announced this year the appointment of four new trustees to The Board of Trustees: Robert P. Connor, William Withington '92, Sheila A. (O'Donnell) Evjy '74, and Michael J. Riegel '92.
These distinguished individuals bring a wide variety of accomplishments and expertise to a board that comprises of leaders in business, education, religion, and civic life. Members of the board include many alumni and seven members of the monastic community.
In the fall of 2019, Connor and Withington joined the board. 
Robert P. Connor worked in the financial services industry in New York City for 46 years and is now a consultant living outside of Charleston, S.C. He received his undergraduate degree from Boston College and a master's degree from Pace University. Connor was a member of the board of trustees from 2000 to 2018 and joined the board again in October 2019. 
William Withington '92 is the senior vice president of North America Operations at Enterprise Holdings Inc., in St. Louis, Mo., overseeing the company's three car rental brands—Enterprise Rent-A-Car, National Car Rental, Alamo Rent A Car—in the United States and Canada. Prior to his current role, he oversaw the company's Midwest, Canadian and West Coast Operations. He also served on the boards of SF Travel and the United Way of the Bay Area, and was a former board member of Visit California. He joined the Saint Anselm College board in October of 2019.
Following the June 2020 board of trustee meeting, Evjy and Riegel were added to the group. 
Sheila A. (O'Donnell) Evjy '74 is the former vice president of nursing at Elliot Hospital, where she spent her entire nursing career. She received an honorary degree from Saint Anselm in 2019.  She and her husband, Jack, a retired medical oncologist, live in Bedford, N.H., and Harpswell, Maine. 
Michael J. Riegel '92 is the president of CloudFactory USA in Durham, N.C., an IT services company. He has more than 20 years of experience in the IT field, and previously was an economic advisor and IT leader for the U.S. House of Representatives. He and his wife, Elizabeth, have three children.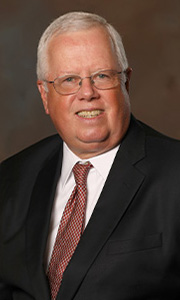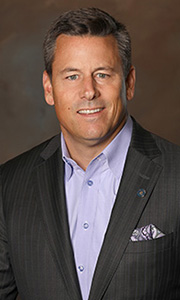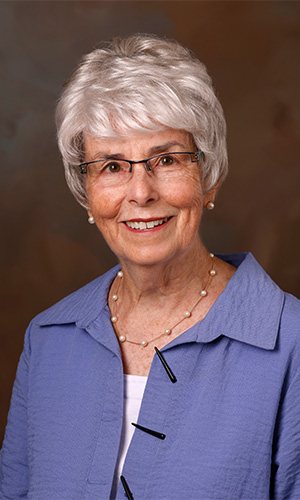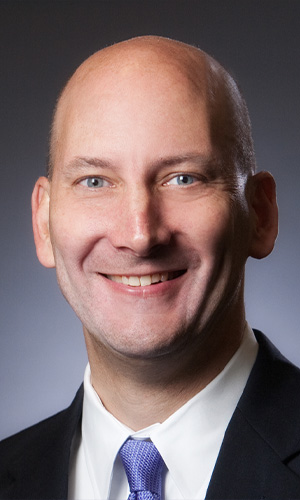 Related Links