New Members of the Board of Trustees
November 7, 2018
The Board of Trustees at Saint Anselm College welcomed six new members in 2018. These distinguished individuals bring a wide variety of accomplishments and expertise to a board that comprises leaders in business, education, religion and civic life. The 40 members of the board include many alumni and seven members of the monastic community.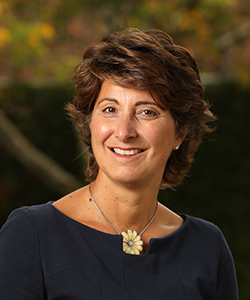 Linda (Pavone) Connly '87 is the CEO of The Connly Advisory Group LLC, a consulting practice that provides advisory services on go-to-market to diagnose sales issues, share best practices, and recommend innovative solutions. Prior to advising top management consulting firms, she was Senior Vice President at Dell EMC where she led the sales integration for the Dell and EMC merger. During her 18-year tenure at EMC, she led the Global Inside Sales function and held leadership roles across multiple functions. She's been recognized by the industry and business community with several awards and received the Alumni Business Leadership Award in 2014.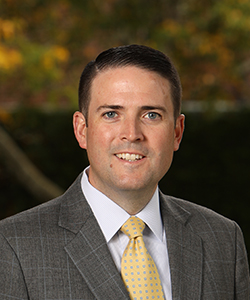 Kevin Fitzgerald '00 is head of the Eastern Region Corporate Sales Team with BlackRock's Trading & Liquidity Strategies Group. He's been with the global investment management corporation for 18 years, including his time with Merrill Lynch Investment Managers, which merged with BlackRock in 2006. Previously, he served as a member and then president of Saint Anselm College's Alumni Association. He received the John A. Houghton '49 Alumni Council Award from Saint Anselm in 2018.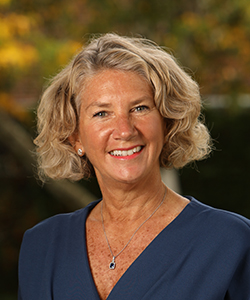 Lori A. Hoyt-Ripa '84 is President and co-owner of Hoyt Rental & Leasing Co., Inc. and Hoyt Enterprises, LLC, a licensee for Avis and Budget Rent a Car with locations throughout New Hampshire. With her sister Wendy L. Hoyt-Cadigan '91, Lori has owned and operated these Manchester based entities for over 25 years, continuing and expanding a business which was started by her father in 1975. She is an active member of the Avis Licensee Advertising and Policy Committee and a member of the Avis System Advertising Trust.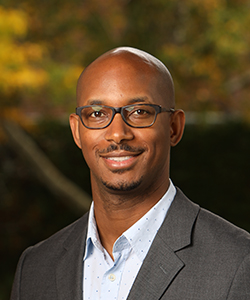 E. Elon Joffre, DMD, MPH, '01 is an Orthodontist practicing in Boston, Mass., where he provides care at dotSmiles. He serves on staff at Brigham and Women's Hospital as an orthodontist in one of the clinics and is also on faculty at the Harvard School of Dental Medicine. Additionally, he is a member of the board of directors of the Massachusetts Association of Orthodontists and serves on the Masshealth Dental Advisory Committee.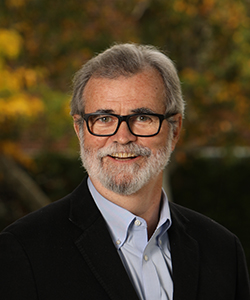 F. Joseph Loughrey, HD '15 has been retired from Cummins Inc. since 2009 after more than 35 years of service. He was President and Vice Chair with extensive operating and global experience. Currently, he chairs the boards of Hillenbrand Inc., the Lumina Foundation, and the Kellogg Institute for International Studies at the University of Notre Dame. He also serves on the boards of the Vanguard Group, the V Foundation for Cancer Research and Oxfam America where he has been chair for five years.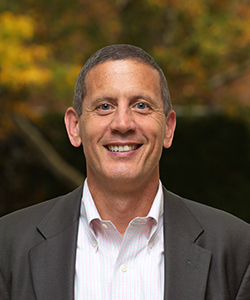 Jim Van Hoof, Esq. '85 is Vice President, Growth and Innovation at Hubbell Incorporated where he leads the company's digital strategy as well as a cross-functional effort to identify and implement process improvements and align newly acquire brands with Hubbell's footprint strategy. Prior to Hubbell, he was Chief Tax Officer & Chief Tax Counsel for Bunge, Ltd., and was with United Technologies Corporation for more than 18 years, including four years as CFO of UTC Power Corporation. He currently serves as an advisory Board Member with Jane Doe No More, Inc., and is a trustee of The Hubbell Foundation.