Politics Professor Quoted in "The Week"
May 30, 2019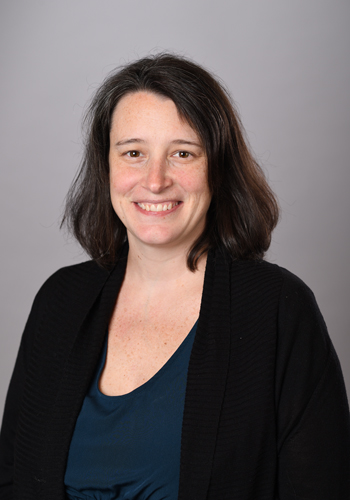 Politics Professor Jennifer Lucas, Ph.D. is quoted in The Week. (The article follows in part.)
Why female rage won't deliver a female president
If we believed the print headlines and TV chyrons, 2019 was going to be another "year of the woman." The afterglow of the midterm elections was a nuclear wash of "women's anger" — a deep-seated sense of fear, grief, and, of course, rage at the boorishness of a groper-in-chief and a GOP majority that made Fury Road's War Boys seem like paragons of chivalry. This rage pushed out of the hard earth and, with it, brought record numbers of women into office, made a woman the speaker of the House, and sparked talk that maybe, just maybe, this country could finally be ready for a woman president. Sure enough, some of the first major announcements of the 2020 electoral cycle came from women — Sens. Elizabeth Warren (Mass.), Kamala Harris (Calif.), Kirsten Gillibrand (N.Y.), Amy Klobuchar (Minn.), and Rep. Tulsi Gabbard (Hawaii) — and for a moment, it seemed as if the future might, in fact, be female. But that moment has proven to be fleeting.
There's no doubt that Clinton is a complex specter hovering over 2020, a wronged woman in need of avenging but also a Ghost of Electoral Cycles Past. Many women channeled their grief over Clinton's loss into the resistance (it's worth noting that the Women's March remains the largest single-day protest in American history) and electing a record number of women to the House of Representatives and state and local governments. But "some of the novelty of female presidential candidates that attracts media coverage may have a detrimental effect on this year's women candidates," says Jennifer Lucas, PhD, a professor of politics at Saint Anselm College.