Psychology Professor Quoted in NBC News Digital "Better"
November 6, 2018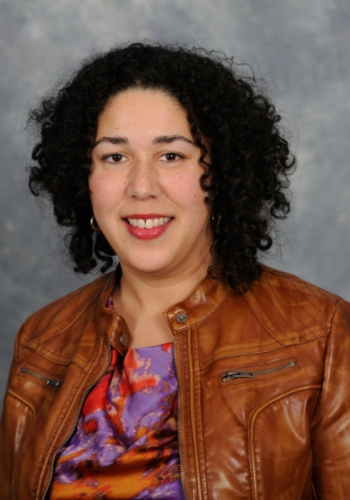 Psychology Professor Loretta Brady, Ph.D. is quoted in NBC News Digital Better. (The article follows in part.)
The political climate is making Democrats 'eat their feelings.' Here's how to manage the stress.
The first step in managing election-related stress is to disconnect, if only periodically, from the news.
"On a practical level, try to limit the amount of news you consume on a daily basis," says Allison Abrams, a psychotherapist and licensed clinical social worker. "This doesn't mean not stay informed, rather, be informed but set boundaries for yourself."
Boundaries with the news are necessary if we want to maintain our mental well being because the news is so often an emotionally negative experience. It can, as Loretta Brady, Ph.D, professor of psychology at Saint Anselm College puts it "fire up our limbic system, the emotion center of our brain."
Other Articles with Loretta Brady