Retired Professor Lucille Lavoie '57 Passes Away
September 10, 2020
This summer, retired nursing professor, Lucille "Lu" Lavoie '57 passed away at the age of 96 after a period of declining health.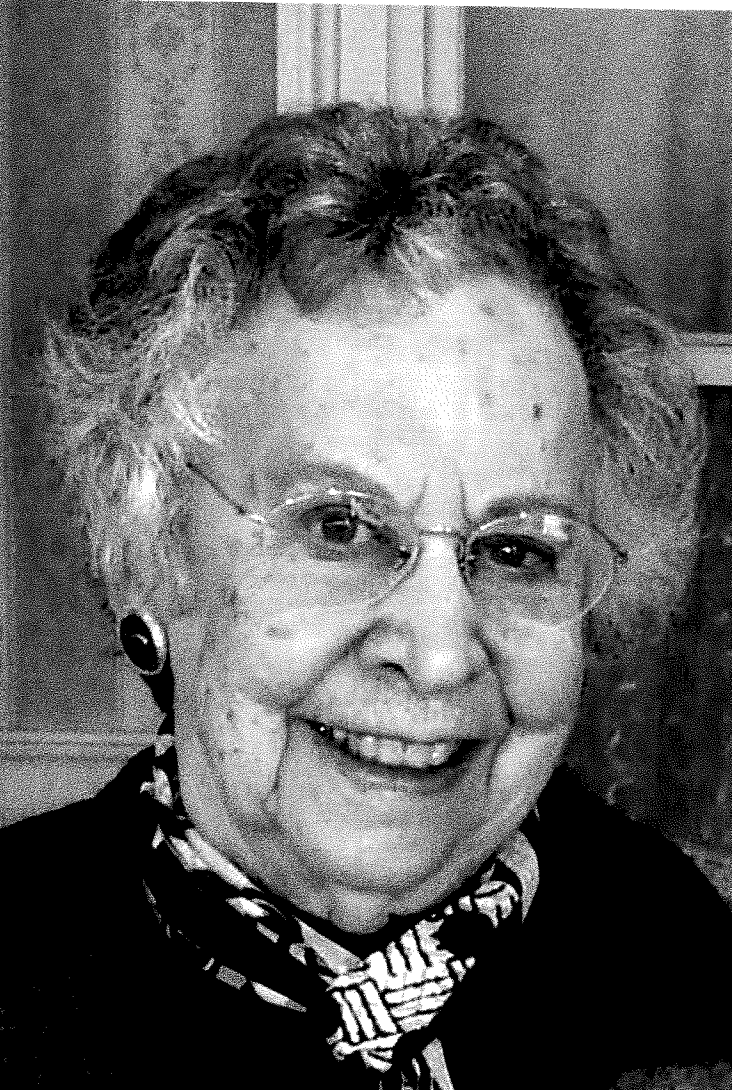 Born January 26, 1924 in Epping, N.H., Lavoie graduated valedictorian from Epping High School and graduated summa cum laude from Saint Anselm College in 1957 with a bachelor's degree in nursing. She was recognized in the 1956-57 edition of Who's Who Among Students in American Universities and Colleges. Additional nursing education included a master's degree in nursing education from Boston College in 1961 and a master's degree in religious education from Emmanuel College in Boston in 1971. During a year's sabbatical, with a fellowship received from the National Cancer Institute, she earned a Certificate in Oncology Nursing Education in 1981 from San Jose University in California.
Lavoie returned to Saint Anselm College in 1959 to teach in the Department of Nursing retiring in 1989 as associate professor. In 1990 she was awarded the title of professor emeritus. She served on many department and college committees and organizations including the College Accreditation Evaluation Committee, College Centennial Committee, Faculty Senate and the Saint Anselm College Alumni Council. In 2004 she received the Walter J. Gallo '58 Award for dedicated service to both the Alumni Association and the college.
Throughout the community Lavoie volunteered for many organizations including the N.H. Symphony Orchestra Guild, the Manchester Public Library Pro-Literacy Program, Visiting Nurse Association of Manchester Hospice Program. She served as a eucharistic minister, lector, member on the parish council, religious education program and the parish outreach program at St. Catherine of Siena Parish where she was a communicant.
A Christian burial service was held at St. Joseph Cemetery in Epping, N.H. on August 13, 2020. Memorial donations may be made to St. Catherine of Siena Parish, 207 Hemlock Street, Manchester, NH 03104, St. Joseph Parish, 200 Pleasant St., Epping, NH 03042, or Saint Anselm College, 100 Saint Anselm Drive, Manchester, NH 03102-1310. Brewitt Funeral Services was in charge of arrangements.
Related News