Three Former Trustees Pass Away
August 26, 2020
This spring, three former members of the board of trustees, Thomas Flynn '57, Mary Margaret Mongan, and Thomas Prendergast '72 passed away.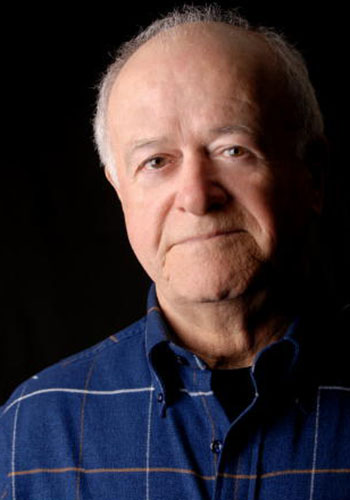 Thomas P. Flynn '57 of Oakland, Calif., passed away on Nov. 10, 2019. Born Sept. 4, 1935, in Manchester, N.H., he attended Manchester schools and was the first in his extended family to attend college. He enrolled at Saint Anselm College in 1953 and earned a bachelor's degree in business, summa cum laude. During his time on the Hilltop he held leadership offices in his senior class and the economics society; he was on the Dean's List and was a member of Rho Kappa Sigma honor fraternity. Flynn worked on Wall Street and later joined Goldman Sachs where he became vice president of institutional sales and remained there for 24 years. He joined the Saint Anselm College Board of Trustees, on which he served with distinction for 18 years from 1979 until 1997 at which time he was elected trustee emeritus, a position he held until his death. Over many decades he was active in community theatre and continued his love of choral singing in two choirs. He is remembered by all who knew him and loved him as a man of great humor, warmth, integrity, and intellect.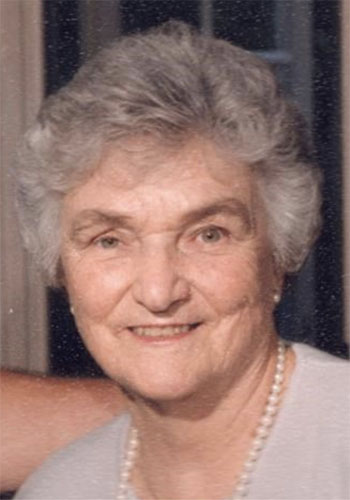 Mary Margaret Mongan passed away peacefully on May 27, 2020 at the age of 94. Born in Manchester on May 14, 1926, she attended Manchester schools and during WWII she enlisted in the U.S. Navy Cadet Corps and became a registered nurse after training at Saint Joseph Hospital School of Nursing in Nashua, N.H. While her children were in college she attended the University of Michigan to study gerontology and became well known for her advocacy for the elderly. She was a tireless champion for New Hampshire's vulnerable and underserved helping to procure federal grants and healthcare dollars for multiple initiations. She served on numerous boards throughout the city and state and received many awards and honors in recognition of her service. She also served on the Board of Trustees at Saint Anselm College from 1983 to 1998 and received an honorary degree in 1986. Mongan is predeceased by her husband, John, who she married in 1947. 
Read full obituary »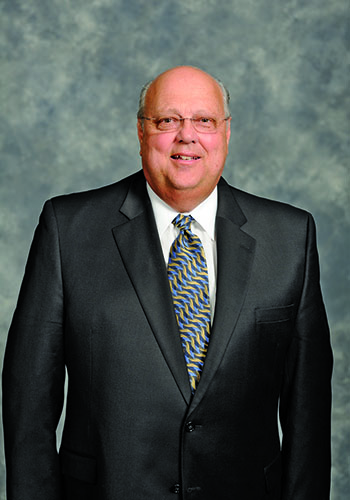 Thomas Prendergast '72 of Boston, Mass., passed away on May 26, 2020. Born in Newark, N.J., he was educated in the Benedictine tradition, first at St. Benedict's preparatory School and then at Saint Anselm College. He was CEO and president of Heritage Property Investment Trust, Inc., a manager of commercial real estate throughout the country. As an executive with Heritage, he adopted a summer camp for underprivileged youth and encouraged employees to become involved in community service. As a loyal alumnus, he participated in the Boston Business Roundtable, lectures in Professor Emeritus Romps' investments course, served on college advancement committees, and was a member of the Corporate Partners Program. He served on the board of trustees from 2006 to 2009 and again from 2012 to 2013. Tom will be remembered for his philosophy of balancing hard work with hard play, rigorous thought with boundless creativity, and a desire to learn with a willingness to serve. He is survived by his wife Anne (McCarthy) '73.