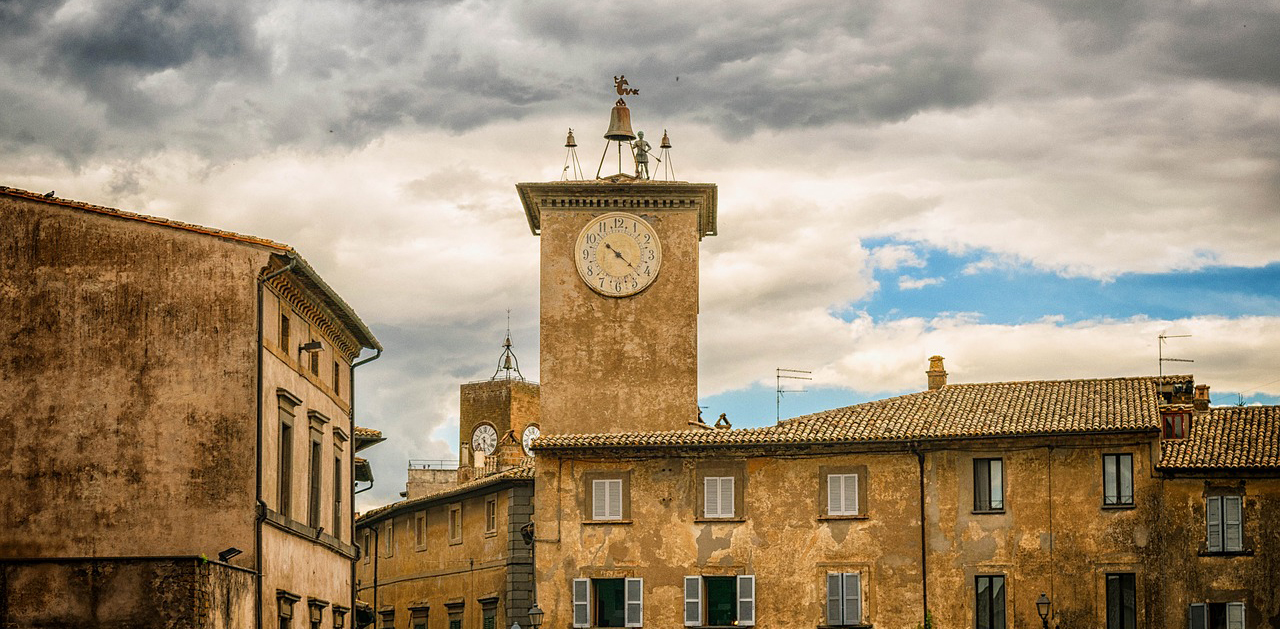 Orvieto Semester 2022 update
Due to COVID-19, the College has suspended semester-long programs for SP22.
eligibility requirements
To be eligible for the semester-long program in Orvieto you must have a cumulative GPA of 2.0 or higher and be in good academic and disciplinary standing. If you fall out of good academic or disciplinary standing at any time prior to going abroad, you will no longer be permitted to study abroad.
when can students study abroad in Orvieto?
You may study abroad in Orvieto during your sophomore, junior or senior year.  If you want to study abroad during the spring of your senior year, you must petition to do so. Seniors will only be eligible to participate in the program if it does not conflict with senior seminar classes or other graduation requirements.
application requirements
As Orvieto is an approved Saint Anselm College faculty-led program, you can apply to us directly, without first creating a study abroad account or making an appointment.  There is no application fee.  Since all Orvieto courses automatically receive Saint Anselm credit, there is no need for you to go through the course approval process.
in order to apply to the semester-long program in Orvieto you are required to submit:
Online application form  
A short essay (2-3 paragraphs) explaining why you have chosen the semester-long program in Orvieto and how you see this program enhancing your course of study and academic growth at Saint Anselm College. You should upload your essay when you submit the online application. 
Recommendation Form to be filled out by your resident director, area coordinator, work-study supervisor, coach or academic advisor.


---

Applications will be reviewed on a rolling basis.

---
after you have been accepted
intent to enroll form 
Once you receive your acceptance letter, you will need to submit the intent to enroll form with a $500 non-refundable deposit within two weeks of your acceptance to the program.  If the completed form and deposit are not received within two weeks it is assumed you are forfeiting your spot on the program.  The $500 deposit can be paid online. 
additional enrollment forms 
You are also required to complete the following enrollment forms online by the stated deadline:
passport form

flight itinerary form

medical report form

communication authorization form

participant agreement form

waiver of liability form

Italian phone choice form
Contact Information
Prof. Linda Rulman
Faculty / Director
Saint Anselm College Orvieto
Palazzo Negroni, Piazza Corsica, 2.
Orvieto (TR) 05018 Italia
phone: +39 333 9313426
lrulman@anselm.edu