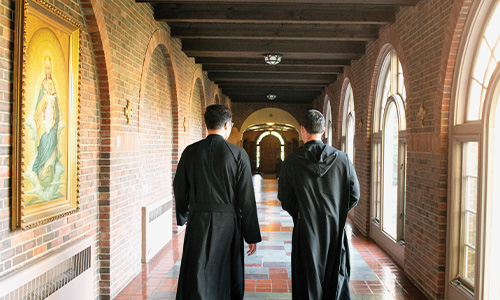 The Next Generation of Faith 
Today, nearly one-third of the 31 members of the Saint Anselm Abbey were born during the post-baby boom era - representing a powerful example of the community's continuity and vow of stability for generations to come. 
By Paul J. Pronovost '91
Read the Story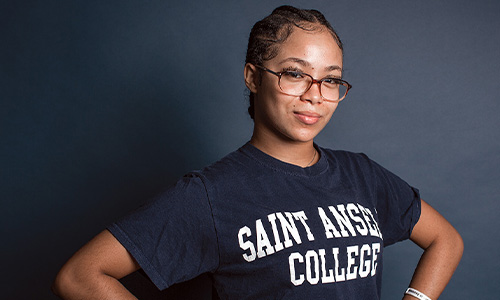 Being First
First-generation students share why they chose Saint Anselm, and what their biggest challenges and successes have been along the way to becoming an Anselmian. 
By Kate Grip Denon
Read the Story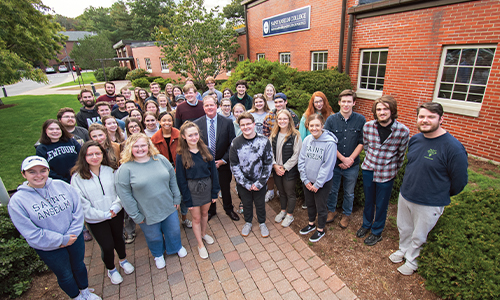 A Primary Role
The New Hampshire Institute of Politics celebrates 20 years of being a must-stop destination for any and every politician on their way to the White House, while also serving as an important place for the community to come together, share ideas, and engage. 
By Neil Levesque
Also in the Current Issue (Spring/Summer 2022)