Spring/Summer 2022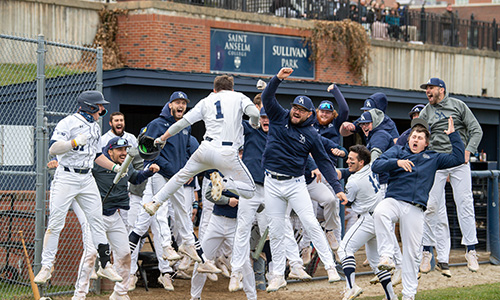 1:
The Saint Anselm College baseball team slugged 57 home runs in 2022, shattering the all-time record of 45 established in 2001. The Hawks also finished with 22 victories on the year, the most in a season since the 2012 season and the sixth-most ever posted by a Saint Anselm team.
---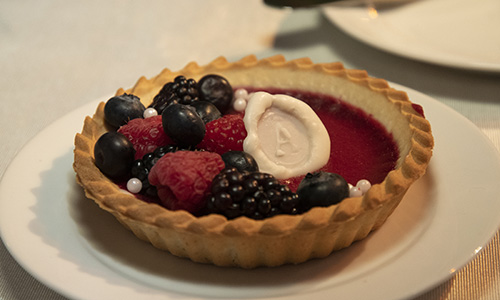 2:
Seasonal berry tarts were the grand finale of an impressive menu created by AVI Dining Services for guests of "An Evening of Conversation with Ken Burns" held on campus in April.
---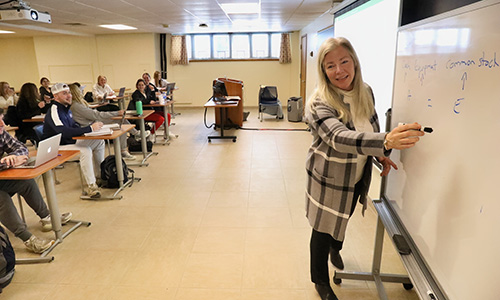 3:
Professor Kelly Lalonde teaches a financial accounting class in Poisson Hall.
---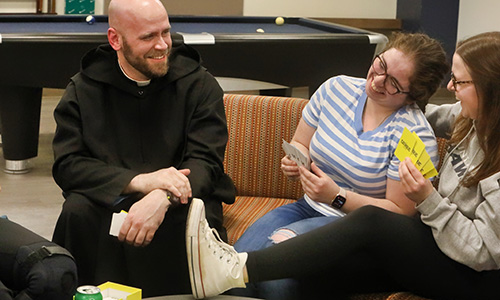 4:
The Jean Center was filled with laughs and good conversation during the "Experience Monastic Recreation" event held during Benedictine Heritage Week.
---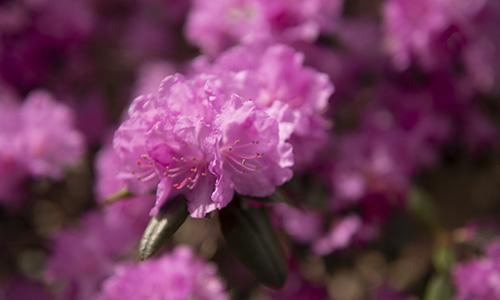 5:
Bright blooms are always a welcome sign of spring on the Hilltop.
---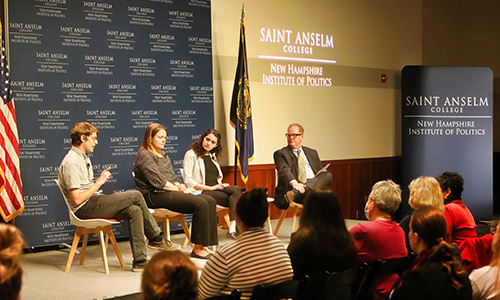 6:
Journalists Leah Askarinam of The New York Times, along with Sarah Frostenson and Nathaniel Rakich of FiveThirtyEight, joined New Hampshire Institute of Politics Executive Director Neil Levesque for a discussion on the outlook for the 2022 midterm elections.
---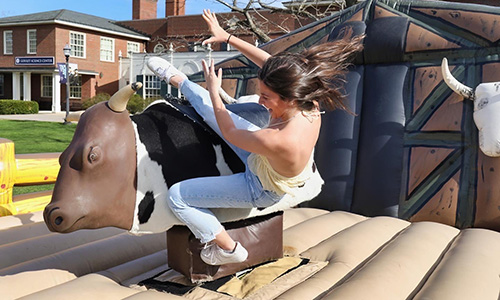 7:
7: A mechanical bull was just one of many fun offerings during Hawkfest, an event sponsored by the Saint Anselm College Student Government Association.
---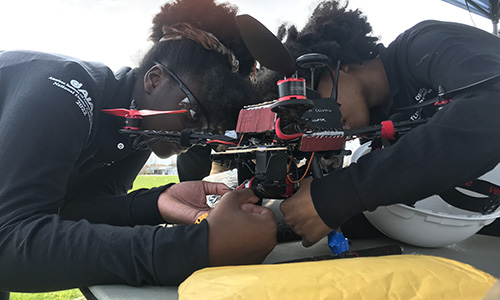 8:
The Center for Ethics and the computer science department co-hosted an aerospace robotics competition, designed to teach high school students about aerospace engineering principles through designing, building, programming, and flying UAVs..
---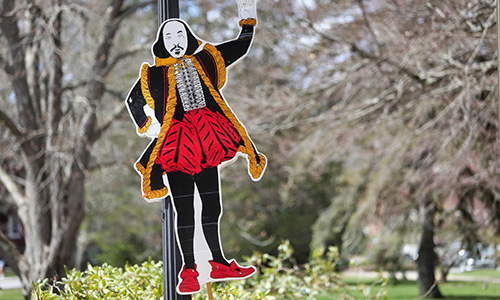 9:
The 34th Sonnet Reading Marathon was held this year in honor of Shakespeare's 458th birthday, with 154 Anselmians reciting sonnets during the daylong celebration.
---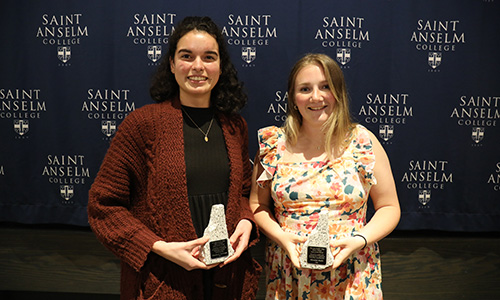 10:
Among the winners for this year's Coleman Awards were seniors Anastasia Morrison (left) and Meredith Budds. Morrison received the award for Outstanding Service Leadership and Budds took home the award for Outstanding Community Service.
---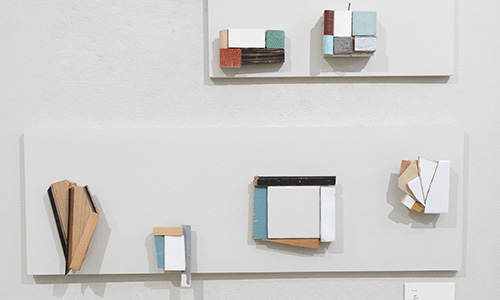 11:
he Alva de Mars Megan Chapel Art Center hosted James Palmigiano, Collages and Bagatelles, for its springtime season exhibition. This was the second exhibit for Palmigiano, a Cistercian monk from Spencer Abbey in Central Massachusetts. Palmigiano's uniquely contemplative works promoted a recurrent Chapel Art Center theme of "art and monasticism."
---
Photos by Kevin Harkins, Jason Kolnos, Jim Stankiewicz
Also in the Current Issue (Spring/Summer 2022)